Jun 27, 2019
IDO ANNUAL GENERAL MEETINGS HAVE STARTED!
-
Press Release 92/2019
The International Dance Organisations Annual General Meeting has started. The General Meeting will also see the Dance Departmental Meetings and Continental Conferences.
In this morning's proceedings IDO President welcomed all the national member organizations to the AGM. Thereafter, the meetings began with discussions on data protection, clarifications on the level of IDO competitions and the use of the IDO logo.
Over 40 national member organizations will have the opportunity to discuss the future development of the World Organization. Follow the AGM on our social media portals: IDO Facebook, IDO Twitter and IDO Instagram.
#IDOWorldDance #ILoveIDO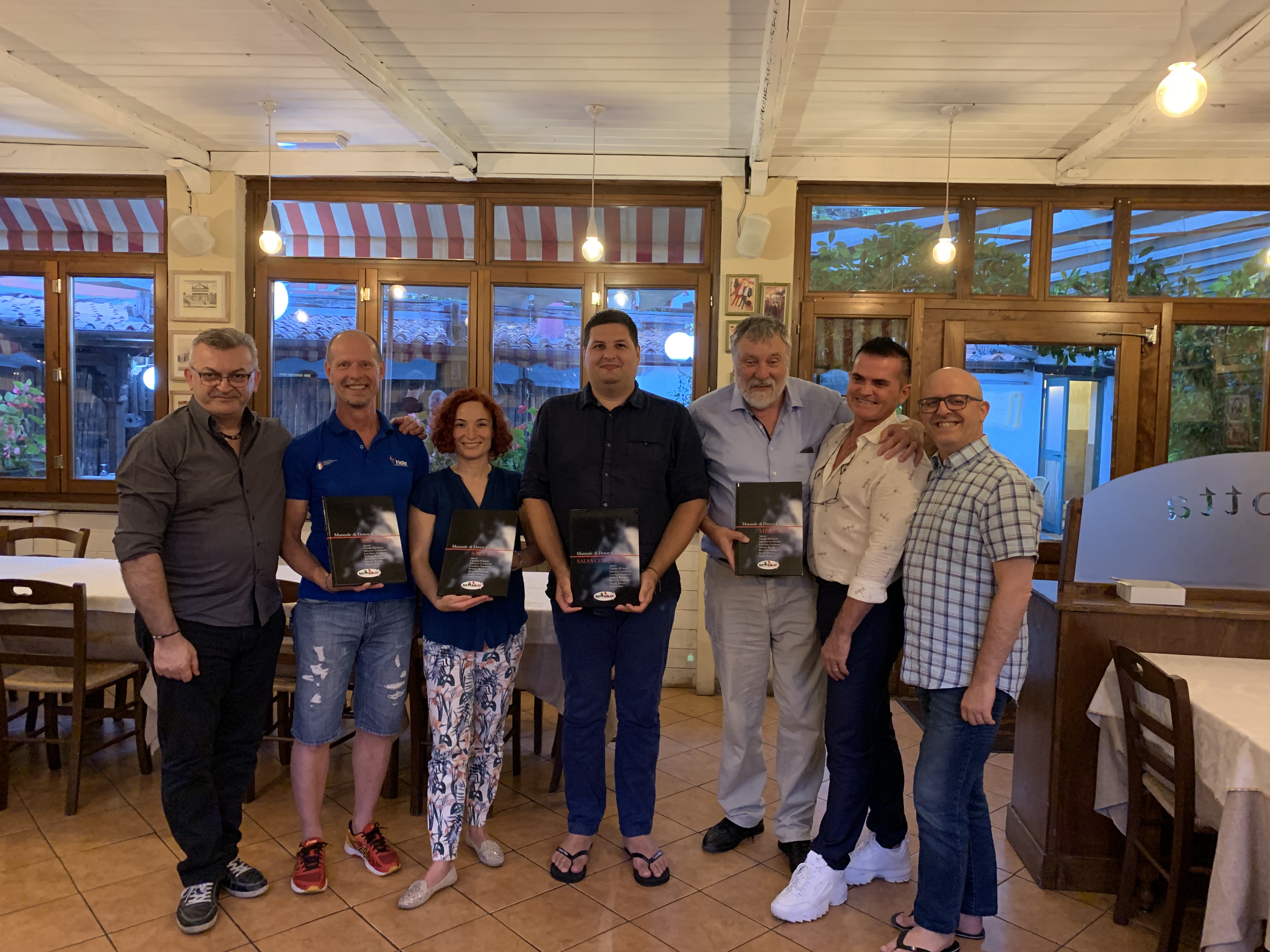 FIDS, MIDAS book presentation to IDO