Dec 19, 2018
AN IDO YEAR IN REVIEW!
-
Press Release 187/2018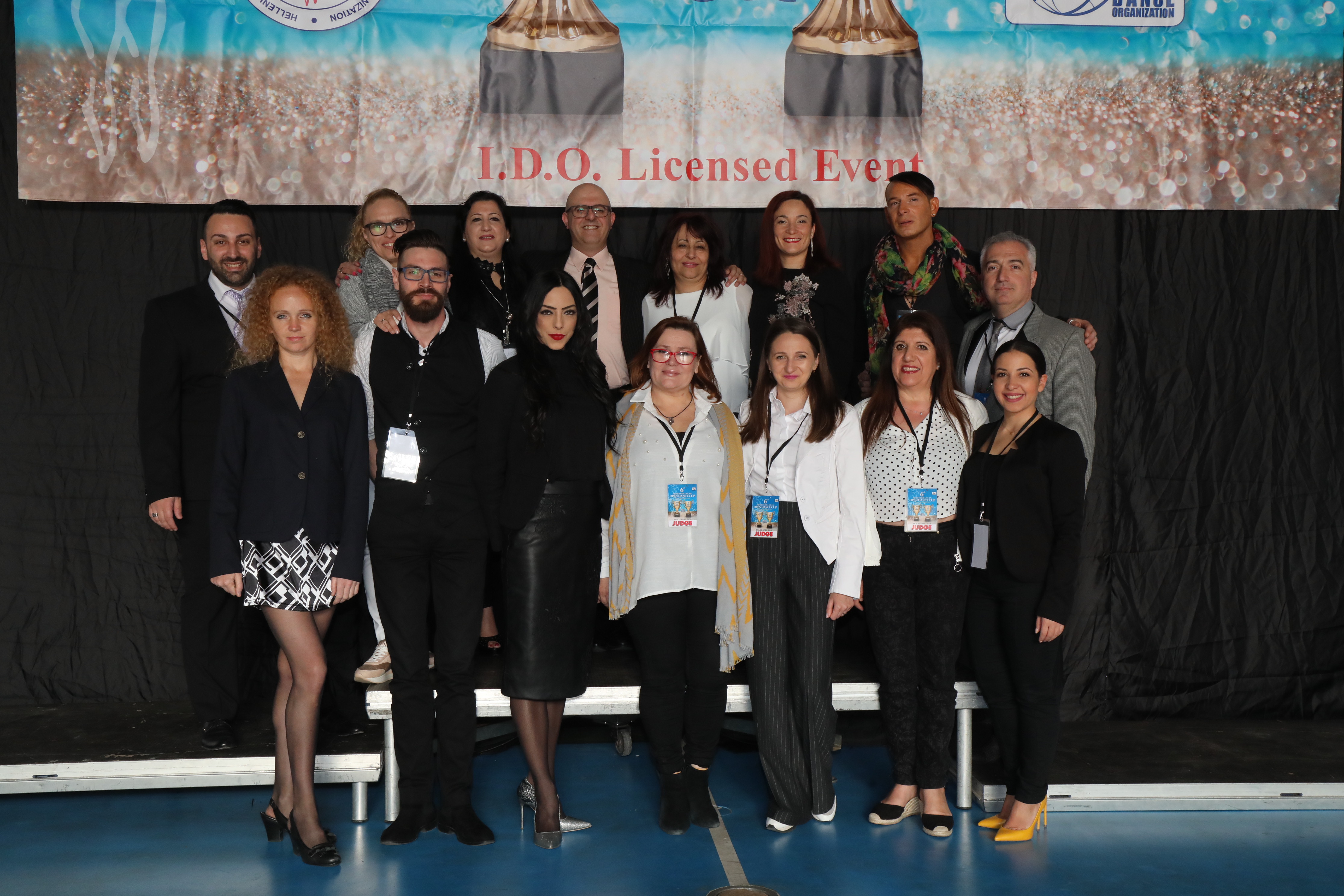 IDO Sports Director Fiona Johnson Kocjancic in Greece
The International Dance Organizationís year in 2018 second quarter saw a jam-packed competition calendar with official IDO Championships and licensed events. Here are some highlights of IDOís 2018 between April and June 2018:
Extraordinary the achievement by IDOís National Member Organisation from Italy, FIDS, who see two of its dancers qualify for the Youth Olympic Games to be staged in the autumn in Buenos Aires, Argentina. Breaking for Gold was organised by the WDSF for the International Olympic Committee.
Asia sees more adjudication seminars and exams, whilst IDO President, Michael Wendt, inspects the facilities for the IDO AGMís and ADMís to be held later in the year in Chuncheon City, Korea.
The IDO official competitions continue throughout Europe, mainly in Czech Republic, Germany, Italy and Russia. The competition calendar also saw many IDO licensed events and ranking competitions in Bosnia & Herzegovina, Greece and Italy.
Finally, IDO National Member Organization, TAF Germany celebrates a remarkable milestone, with a ruby celebration, their 40th Anniversary!
Tomorrow we look forward to Part 3 of our IDO Year in Review!
#IDOWorldDance #ILoveIDO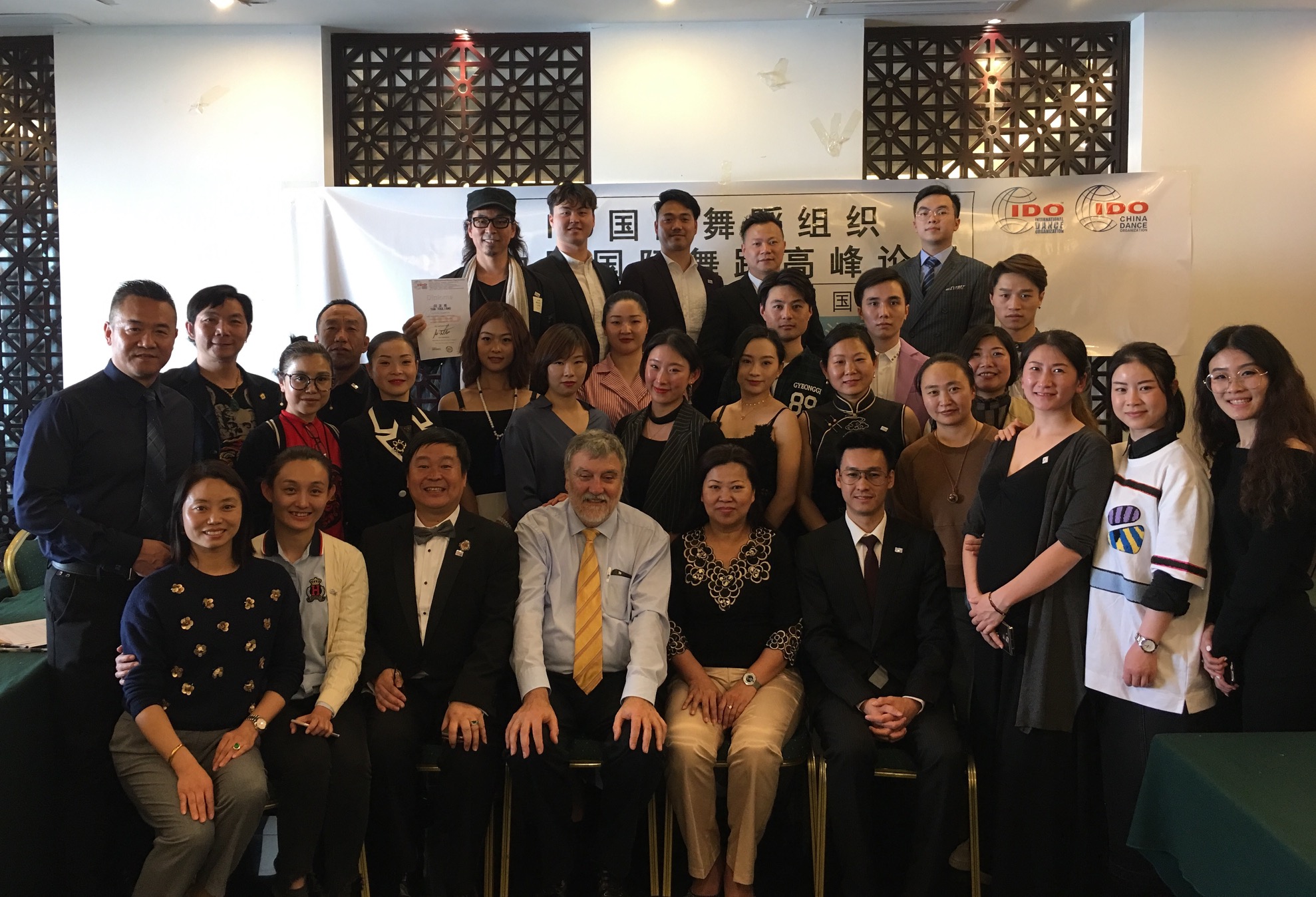 IDO President Michael Wendt in Asia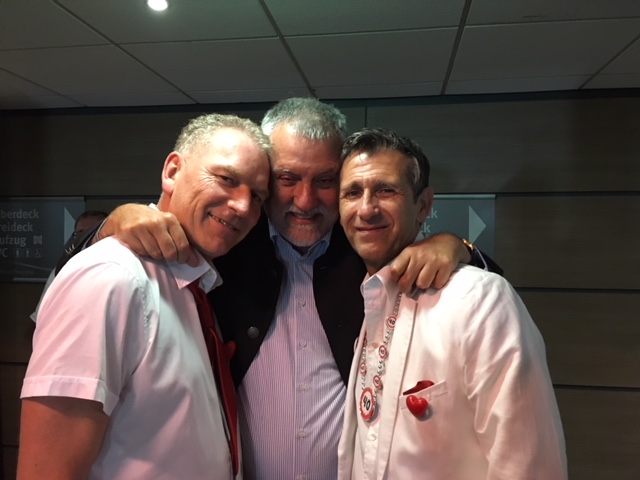 40th Anniversary of TAF!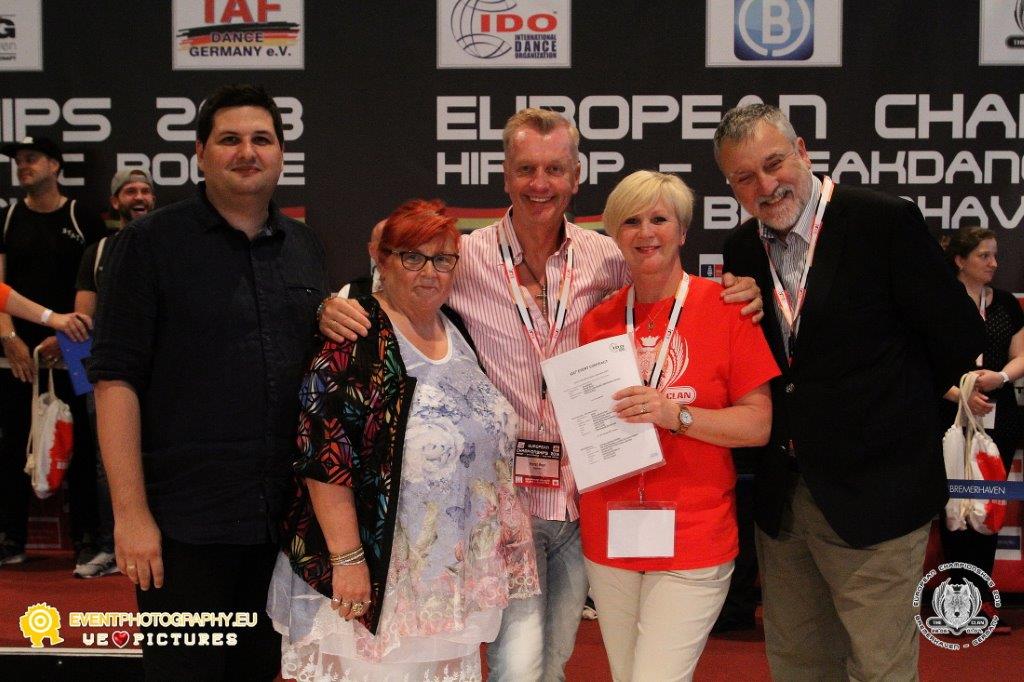 IDO Executive Presidium at the IDO Championships in Bremerhaven, Germany