Dec 18, 2018
AN IDO YEAR IN REVIEW!
-
Press Release 186/2018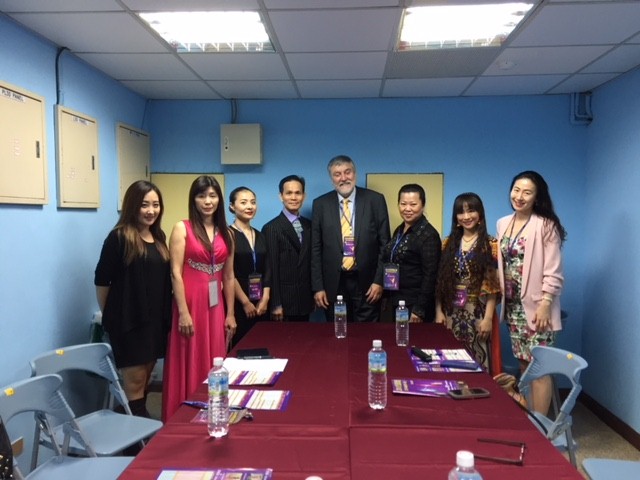 IDO President Michael Wendt with dancers from Asia
The International Dance Organization's year in 2018 saw quite a proactive first quarter, filled with seminars, examinations and meetings. Here are some highlights of IDO's 2018 between January and March 2018:
IDO President Michael Wendt was busy in his capacity as Ambassador for Asia and Asia Pacific, representing the IDO at the IDO World Grand Prix and conducting adjudication seminars and exams in China.
IDO Executive Secretary, Kirsten Dan Jensen visited the Pan European University 'Apeiron' Banja Luka, in Bosnia and Herzegovina to finalise the cooperation between IDO and the University. A meeting was held with the Dean of Faculty of Sports Science and Health Prof.dr Velibor Srdic (currently IDO Senior Vice President) and Vice Dean Prof.dr Osmo Bajric. The corporation outlined the online education system for IDO Officials, the IDO e-Dance Academy.
The IDO European Couple Championships was the first official event in IDO's competitive calendar in France, in March 2018, whilst IDO Vice-President and Sports Director, Fiona Johnson Kocjancic was getting the ball rolling for IDO World Gala 2018.
Finally, the IDO Presidium met in Korsor, Denmark for their annual meetings to discuss IDO finances, reports, amongst other important matters. The Presidium also looked ahead to the IDO AGMs and ADMs organised in Korea during the summer.
Tomorrow we look forward to Part 2 of our IDO Year in Review!
#IDOWorldDance #ILoveIDO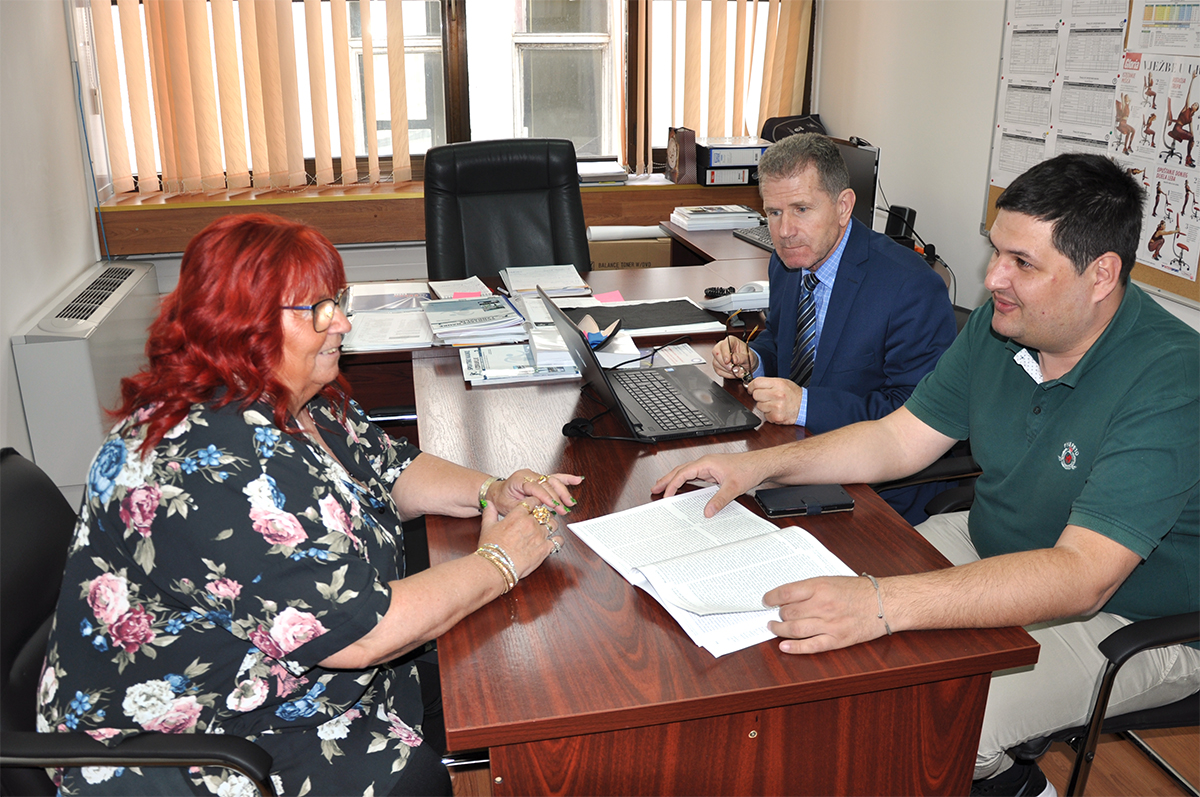 Corporation between IDO and Pan European University in Bosnia and Herzegovina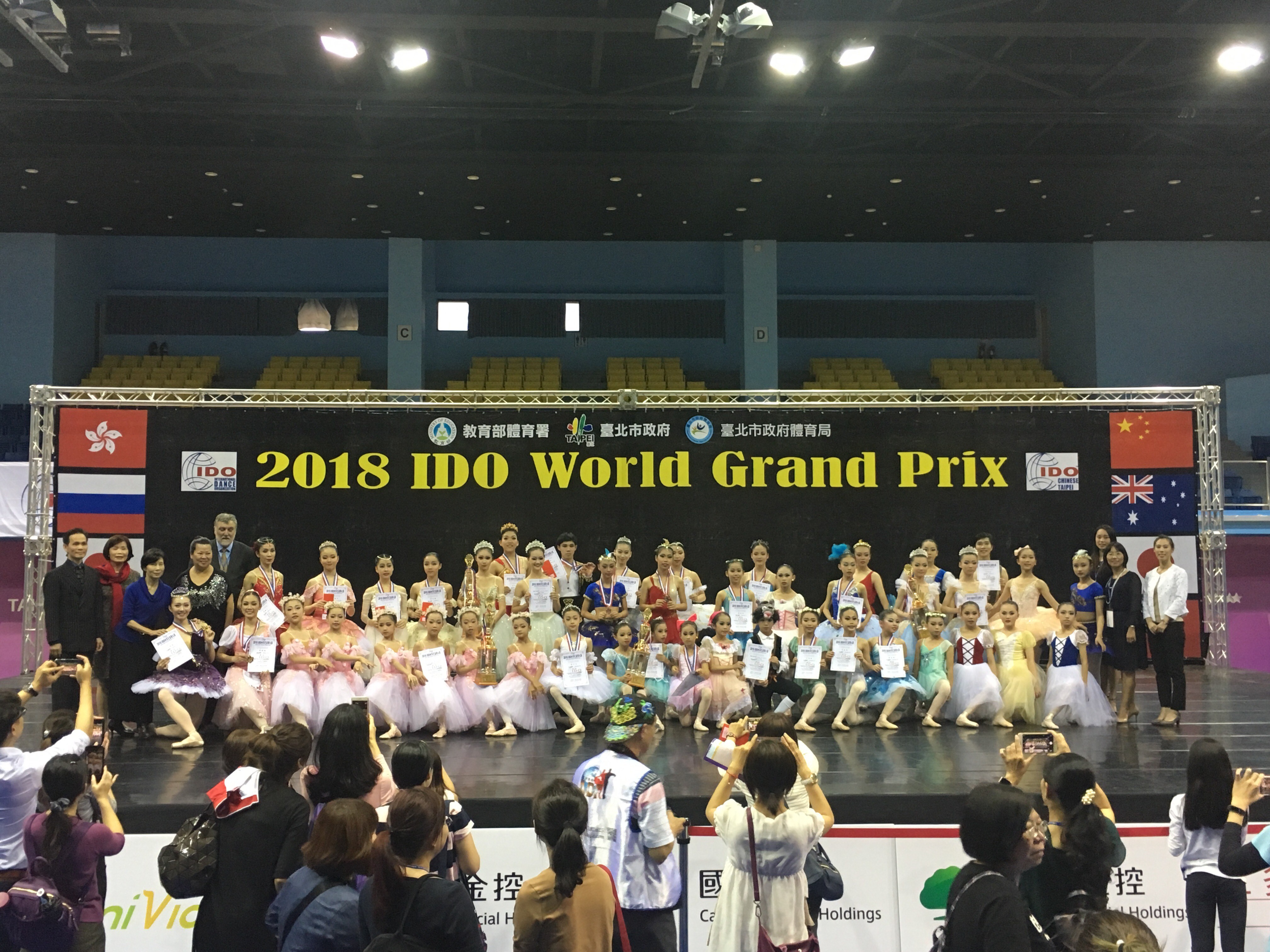 2018 World Grand Prix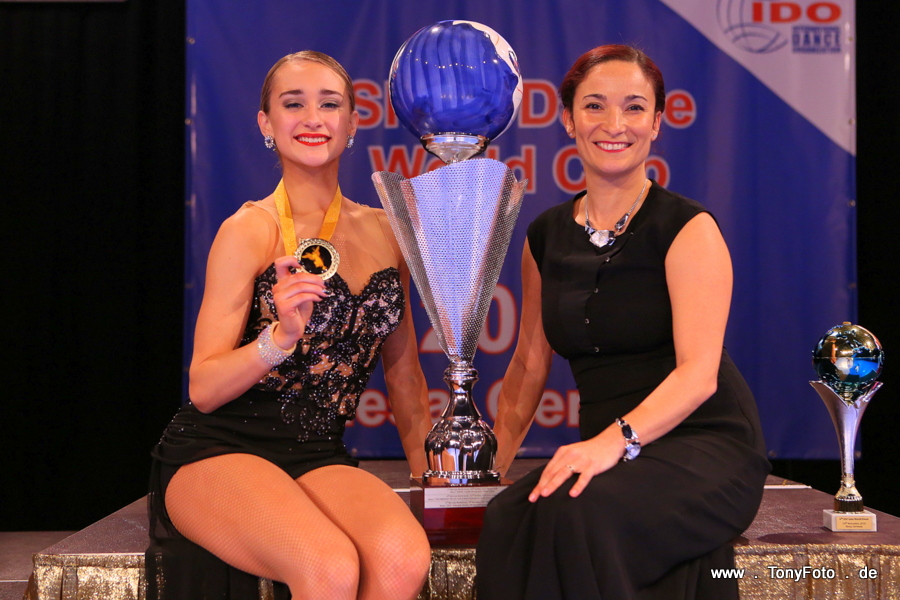 IDO Sports Director Fiona Johnson Kocjancic with 2018 IDO World Gala Winner Kseniya Goryacheva