official IDO-Events
2021
Jun 4 - Jun 5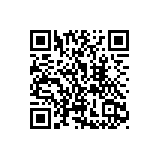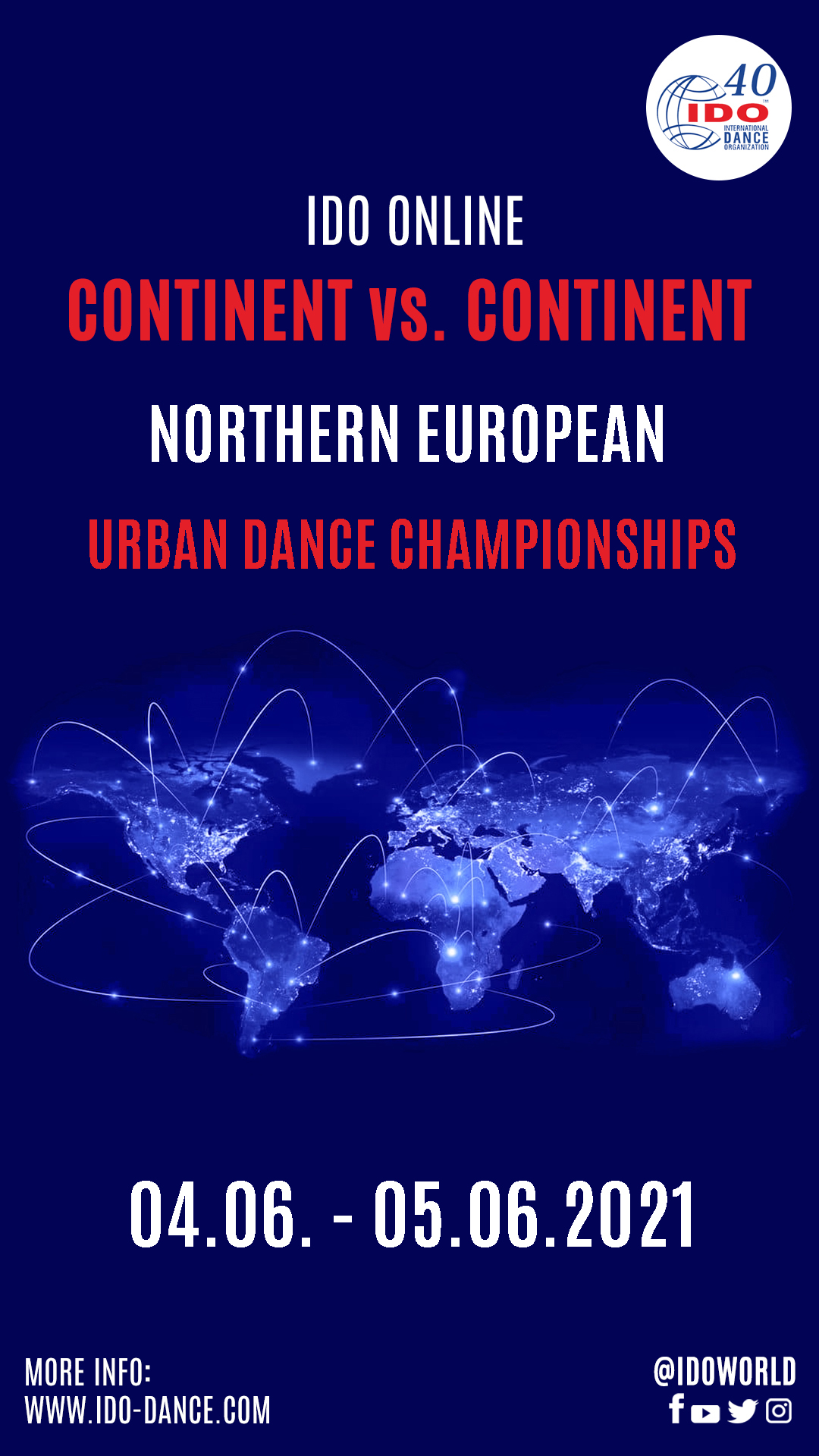 Livestream link:https://ido-dance.tv/live-stream/ Livestream of Day 1 part 1 will start at 12:30 CET and Day 1 part 2 will start at 17:00 CET. Livestream of Day 2 will start at 9:00 CET.
Chairperson of judges: Hejnikova Dita (Czech Republic),

According IDO rules the following IDO-federations are appointed to send "IDO-official judges":
Germany, Netherlands, Serbia, South Africa,

All participating IDO-federations may send additionally "IDO-voluntary judges". In this case please contact the Chairperson of Judges and the Organizer at least 2 months before the event.