Dec 6, 2018
IDO WORLD EVENTS IN RIESA AN OUSTANDING SUCCESS!
-
Press Release 177/2018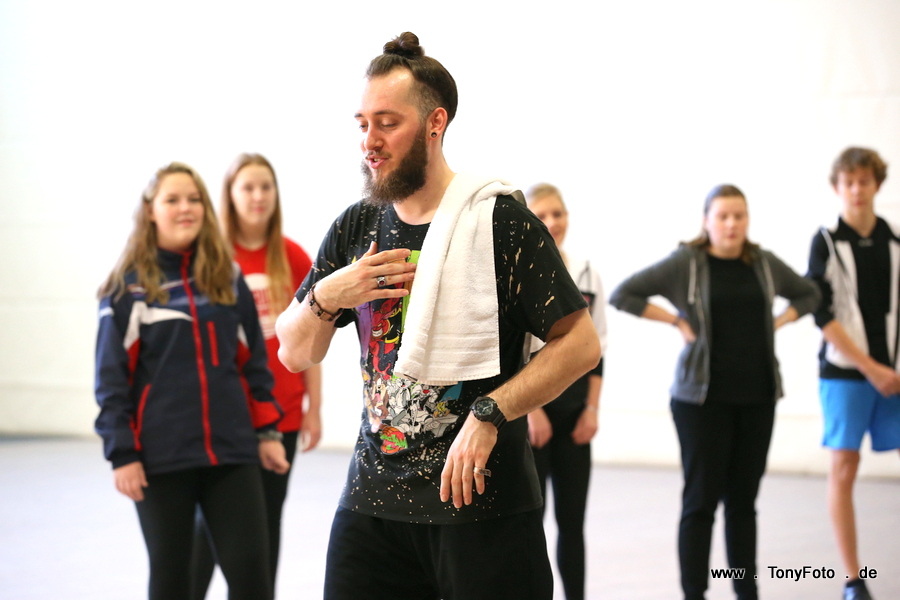 Nico Rubio Master Class
The International Dance Organization's World Show Dance Cups and the World Tap Championships have been described by IDO Vice-President Seamus Byrne as an outstanding success.
For two weeks over 2,400 dancers from 25 nations and 5 continents, graced the stage at the SACHSENarena in Riesa, Germany. The dancers were also treated with master classes by Jo Scanlan from the United Kingdom, Coralle Versfeld from South Africa nad Nico Rubio from United States of America. The events have been organised by FVG Riesa and IDO President Michael Wendt.
IDO Vice-President Seamus Byrne said:
'The two weeks have been an outstanding success. Riesa became the capital of dance or as we have known it for decades, the Olympics of Dance. The atmosphere throughout, especially in the Finals, was electrifying, full of energy and enthusiasm. Congratulations to the Organisers for once again providing a very successful IDO platform.'
Next year, November 2019, will see the 24th World Show Dance Championships and the 23rd World Tap Dance Championships.
#IDOWorldDance #ILoveIDO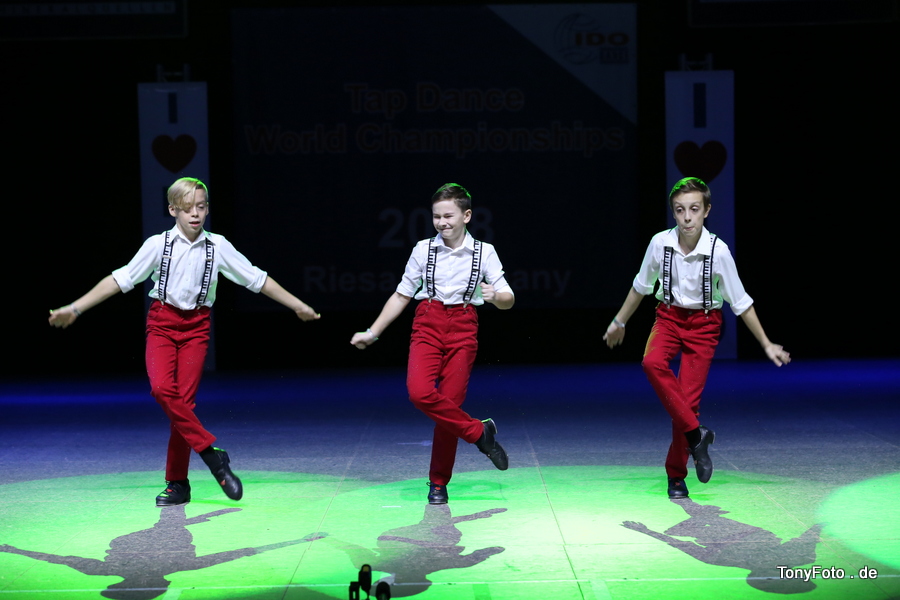 Three Frauds - Children Trio Champions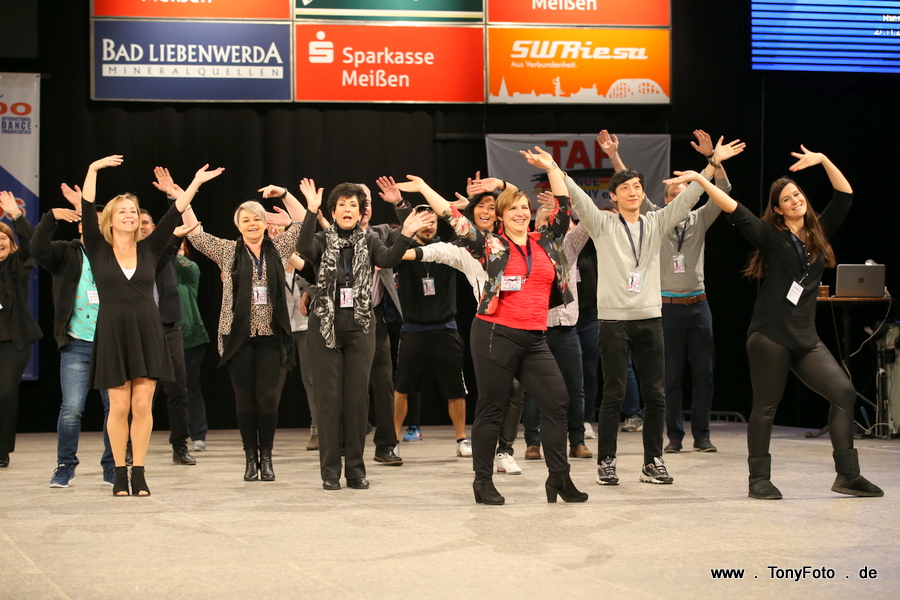 The Officials Flashmob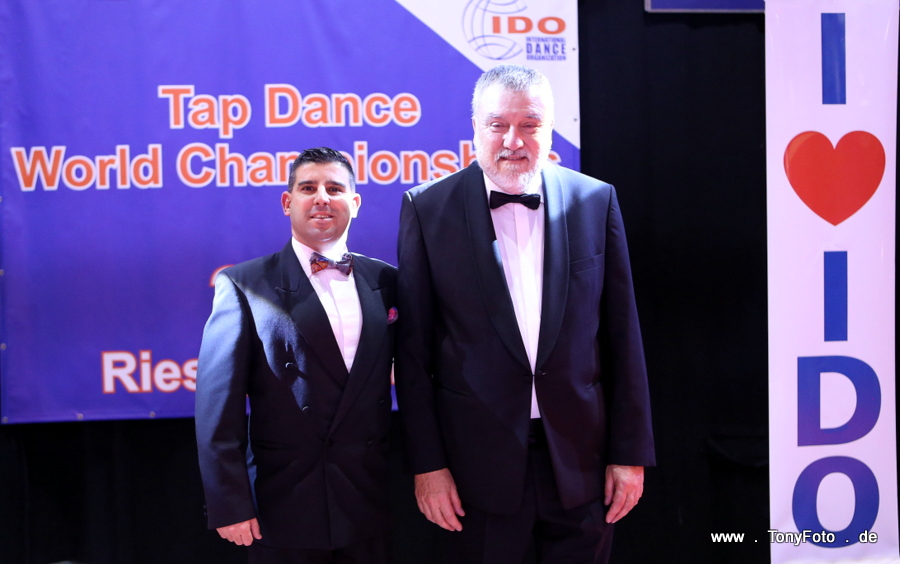 IDO President Michael Wendt and IDO Vice-President Seamus Byrne co-hosting the events