Aug 10, 2019
IDO PRESIDENT AT TAP UNITED!
-
Press Release 106/2019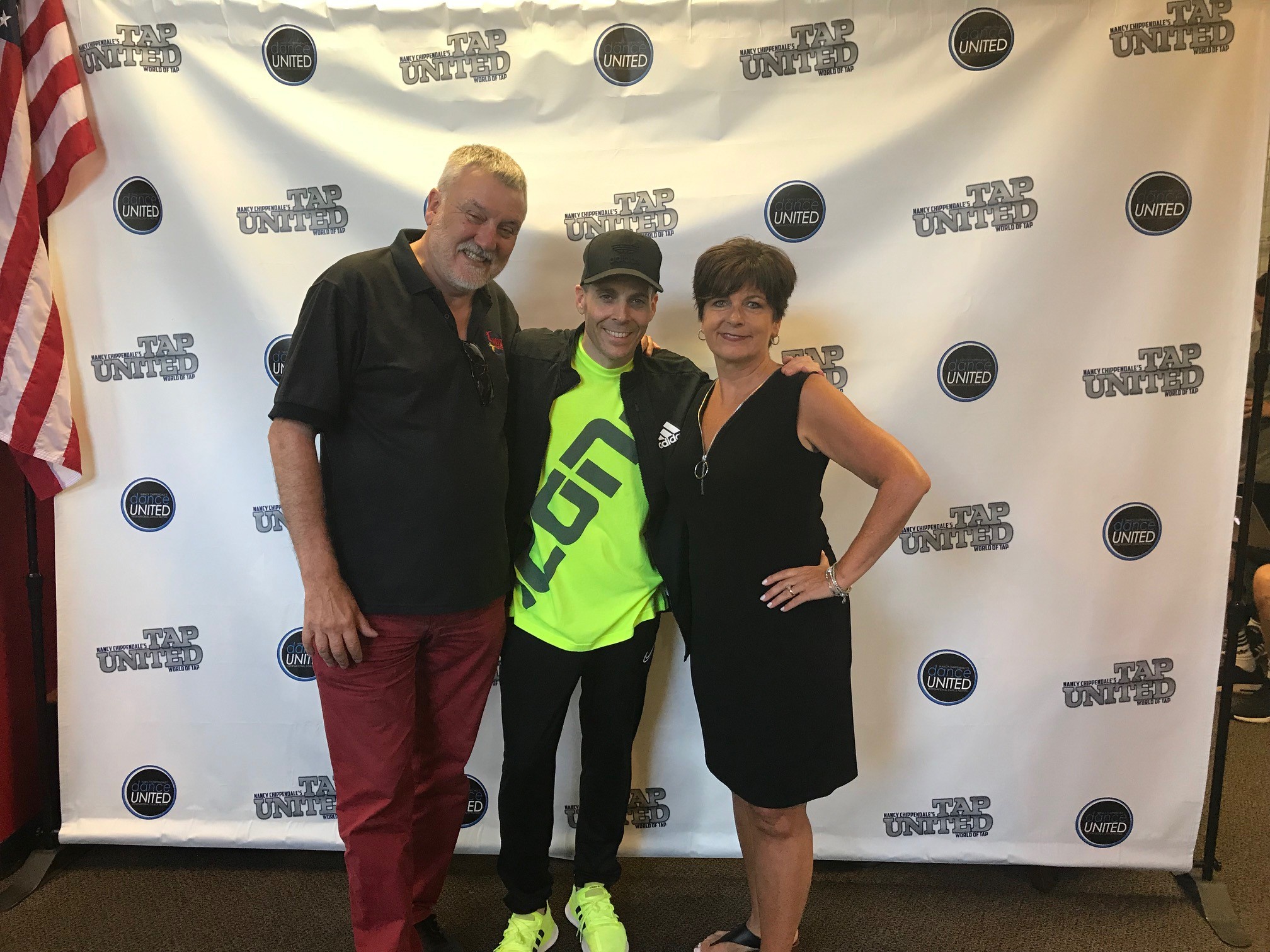 IDO President Michael Wendt, Geo Hubela and Nancy Chippendale
The International Dance Organization President, Michael Wendt, is currently in Andover / Boston, United States of America. Mr Wendt is representing the IDO at the 15th Anniversary of Tap United.
Tap United is organised and led by Nancy Chippendale with her family and staff and brings together the world's best tappers in a show unlike many others. At Tap United you will find numerous IDO World Tap Champions on one stage. During the visit, Mr Wendt met Geo Hubela who is bringing a big team from the USA, to the IDO Hip Hop World Championships, scheduled to take place in October in Bremerhaven, Germany. Furthermore, Nancy Chippendale will also be leading the USA Team at two major IDO Championships at the end of this year, both for Tap in Germany and Jazz and Modern in Poland.
The IDO congratulates Tap United on their 15th Anniversary!
#IDOWorldDance #ILoveIDO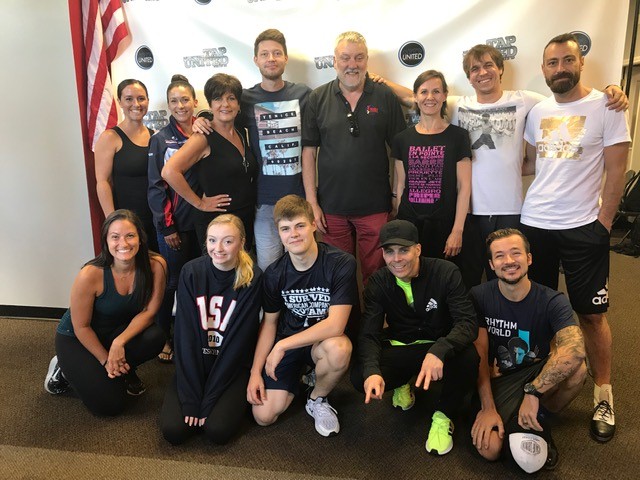 IDO Presidentt, Nancy Chippendale and IDO Hip Hop and Tap Champions teaching at Tap United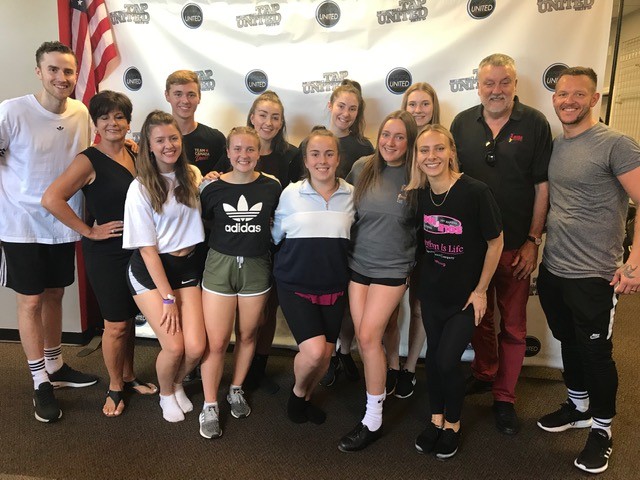 British Jazz and Tap Dancers at Tap United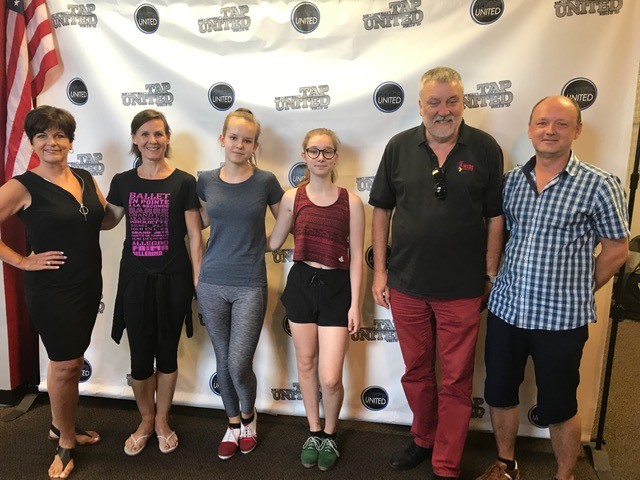 At Tap United with German Guests