Dec 21, 2018
AN IDO YEAR IN REVIEW!
-
Press Release 190/2018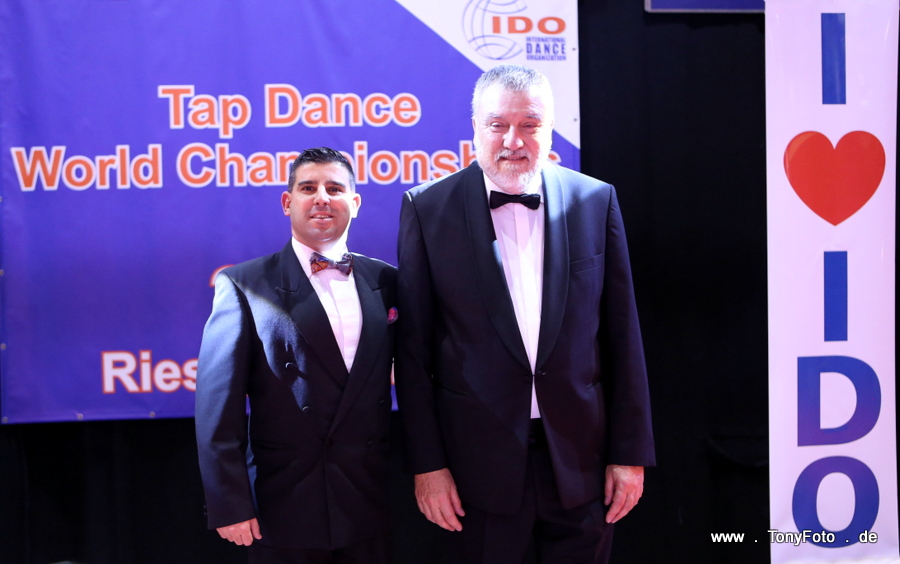 IDO President Michael Wendt and IDO Vice-President Seamus Byrne in Riesa
The International Dance Organization's year in 2018 in the autumn season saw its busiest time of the year especially for the IDO official competition calendar, the IDO World Gala and two Italian dancers compete in the Youth Olympic Games. Here are some highlights of IDO's 2018 between October and December 2018:
An extraordinary achievement for IDO's National Member Organization, FIDS, who have two dancers competing at the Youth Olympic Games, organised for the IOC by the WDSF. Both dancers competed in the semi-finals in the solo sections, whilst Bgirl Lexy winning gold medal in the mixed duos.
IDO President Michael Wendt visited Shanghai, China in October, to promote our World Organization to dance experts in this country, whilst IDO Vice-President Edilio Pagano receives 'Stella di Bronze' Award from the Italian Sports Federation.
The IDO official competitions in the autumn have been jam-packed in all three departments. Countries who have hosted official IDO competitions include Greece, Russia, Poland, Germany, Macedonia and Sweden.
And finally, the most prestigious IDO event, led by IDO Vice-President Fiona Johnson Kocjancic, the IDO World Gala Event, is organised in Riesa, Germany. Russian IDO World Jazz Champion, Kseniya Goryacheva wins the Bill Fowler Cup and a monetary prize of 4000 euros.
2018…a great year for IDO! We guarantee, we will be firing on all cylinders in 2019, ensuring IDO continues to grow from strength to strength!
#IDOWorldDance #ILoveIDO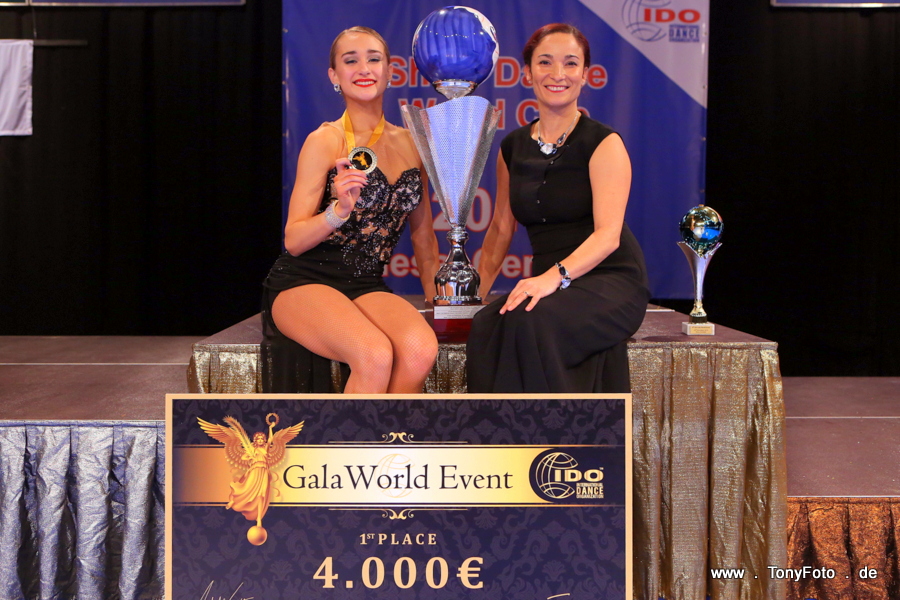 IDO Vice President Fiona Johnson Kocjancic and the winner of the Bill Fowler Cup Kseniya Goryacheva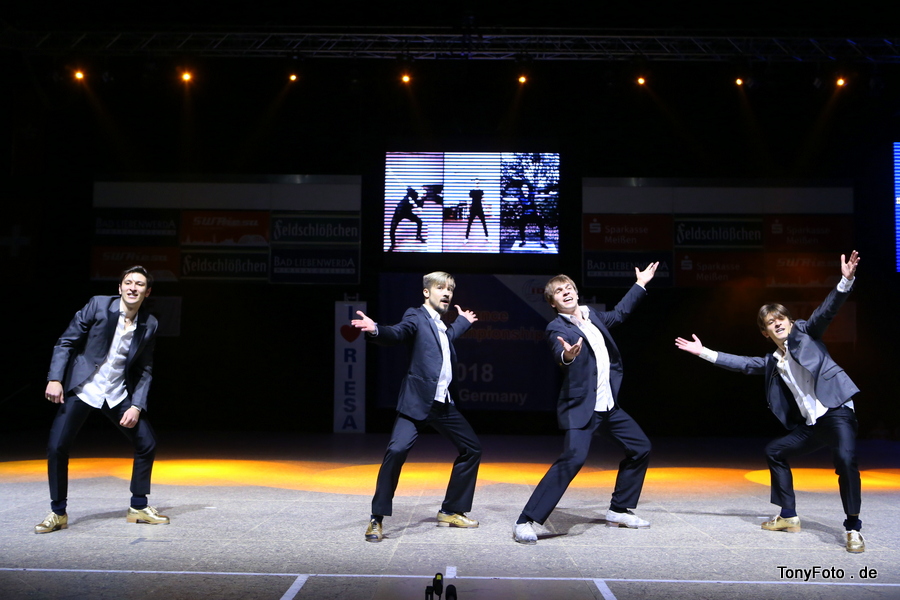 The Champions at the IDO World Tap Championships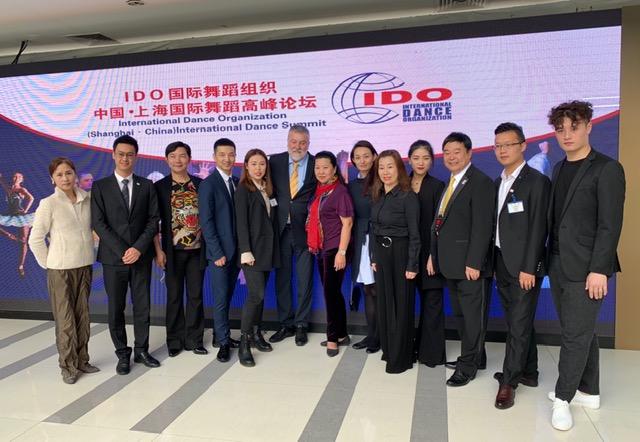 IDO President Michael Wendt in Shanghai, China