Sep 13, 2018
IN MEMORY OF BILL FOWLER!
Today on the 13th September 2018, the International Dance Organization remembers IDO Honorary Lifetime President, Bill Fowler.
A year ago, our dear Bill, passed away. He served in many capacities within the IDO, including President of IDO between 2008 and 2011. Bill is one of the pillars of IDO and will continue to be remembered by all in the IDO family for many more years to come.
#ILoveIDO #IDOWorldDance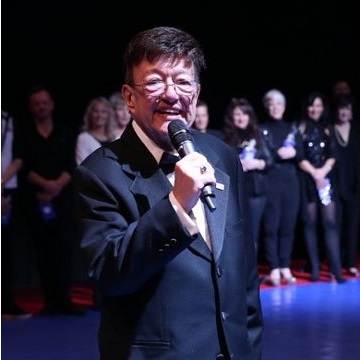 William E Fowler IDO Honorary Lifetime President