Nov 27, 2017
IDO WORLD SHOW DANCE CHAMPIONSHIPS 2017 A SUCCESS!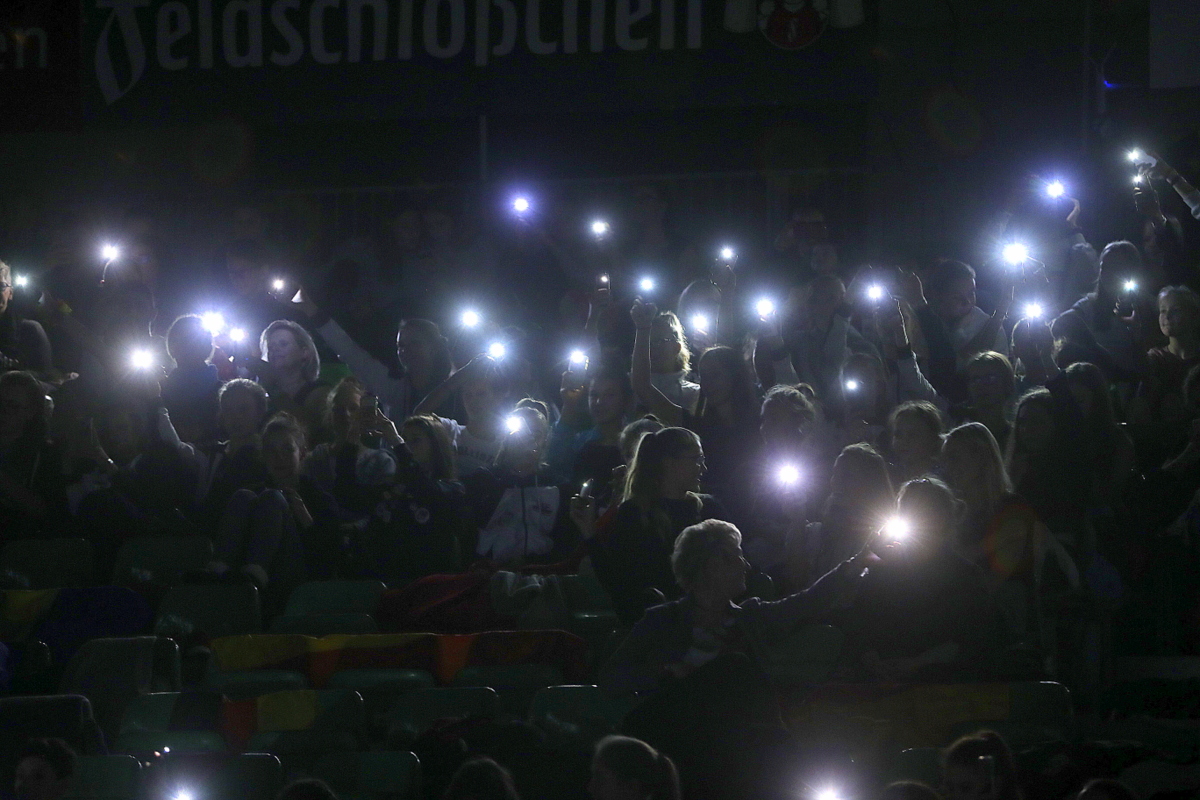 The audience welcomed the Gala with iphone lights
The International Dance Organisation is delighted with the outcome of the recent IDO World Show Dance Championships for 2017 that was organised in Riesa, Germany.
Russia took 10 gold medals, Slovenia won 3 gold medals, whilst Czech Republic, South Africa and Slovakia winning one gold medal respectively.
This IDO Championship is part of the 21st Dance Sport Festival in Riesa and described by IDO Press Officer at the event, Jin Lee as 'spectacular and an outstanding success'. The event was organised by FVG Riesa and IDO President Michael Wendt. 2,200 dancers from 32 nations and 5 continents took part.
The event also saw the IDO judge's examination seminars held at the Mercure Hotel. The seminar was led by IDO Senior Vice President Dr. Velibor Srdic and IDO Executive Secretary Kirsten Dan Jensen. Nine candidates from three continents took part.
The Dance Sport Festival continues this week with the 2017 IDO World Dance Tap Championships.
#ILoveIDO #IDOWorldDance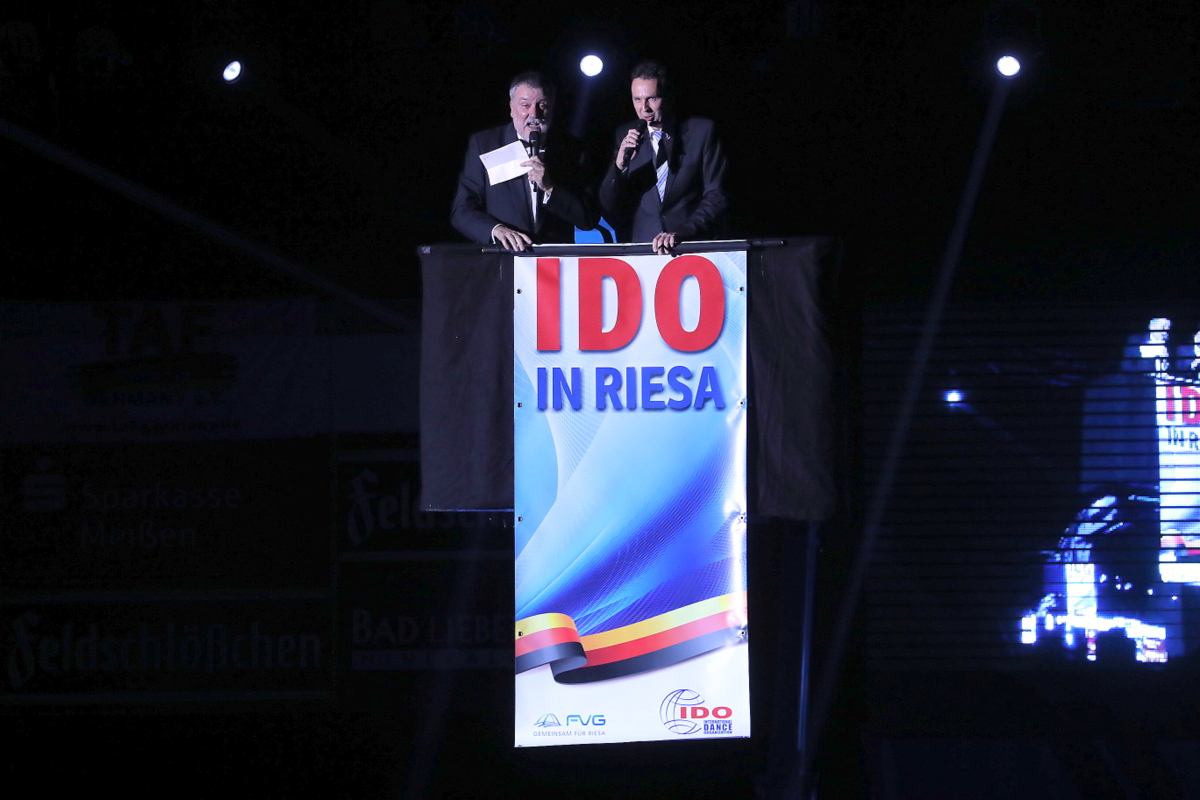 Opening of the IDO World Show dance Championships in Riesa, Germany by IDO President Michael Wendt and Lord Mayor of Riesa, Mr. Marco Mueller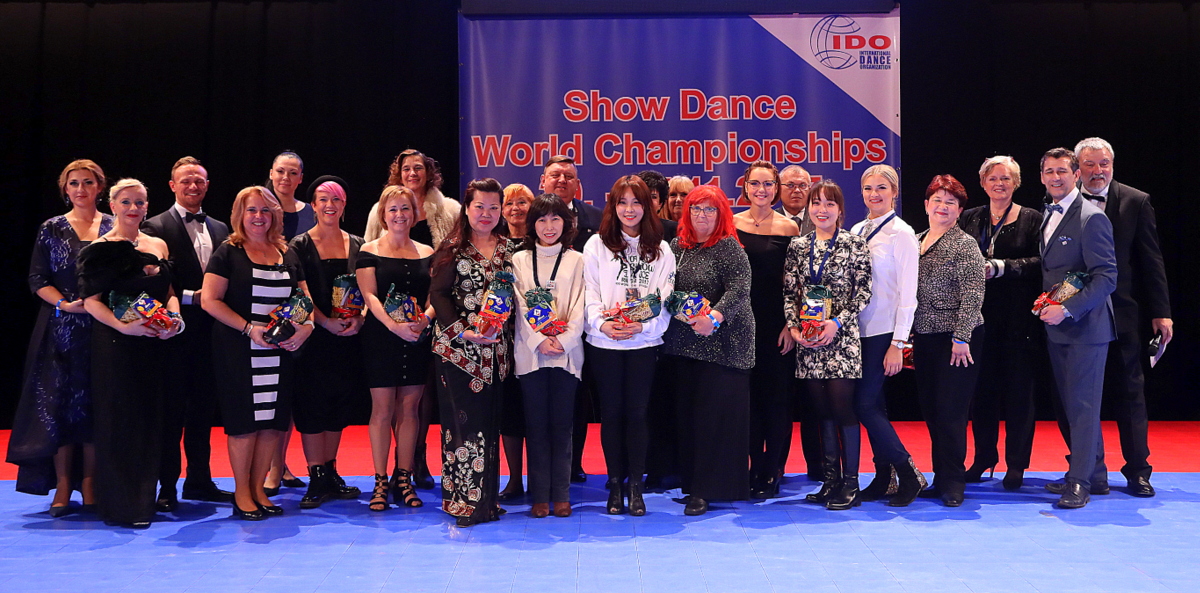 The Prestigious Panel of IDO Judges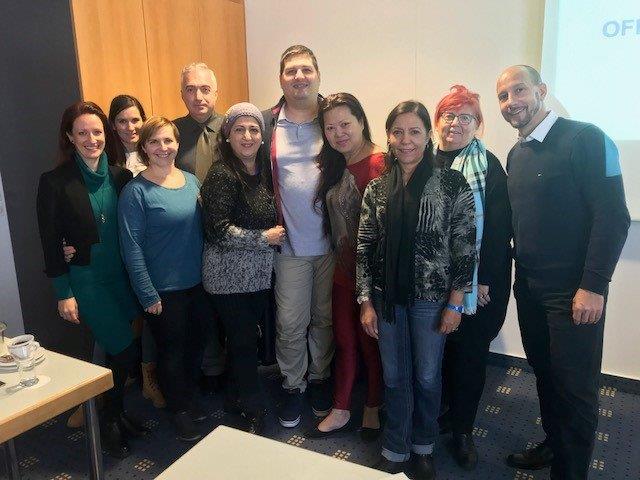 Riesa Judges Examination Seminar