Nov 28, 2017
2017 IDO WORLD TAP DANCE CHAMPIONSHIPS!
The International Dance Organisationís World Tap Dance Championships are already in full swing. The Championship are being organised in the dance sport city of Riesa, with over 1,300 dancers from 32 nations taking part.
The event is organised by FVG Riesa together with IDO President Michael Wendt. All events will be on livestream, which are linked to the IDO webpage www.ido-dance.com and stay tuned to our IDO social media portals: Facebook, Twitter and Instagram for news, information and images.
#ILoveIDO #IDOWorldDance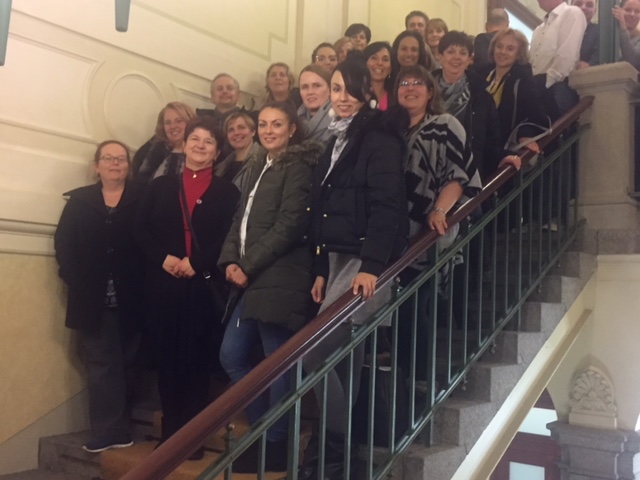 IDO Officials at a recpetion hosted by the Lord Mayor of Riesa, Mr. Marco Muller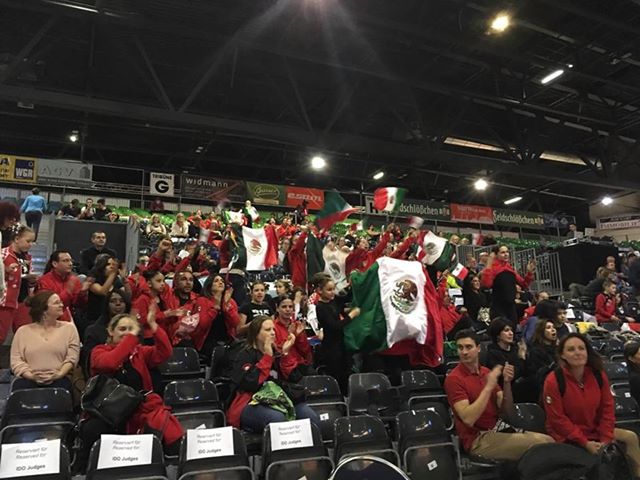 Mexico in full force!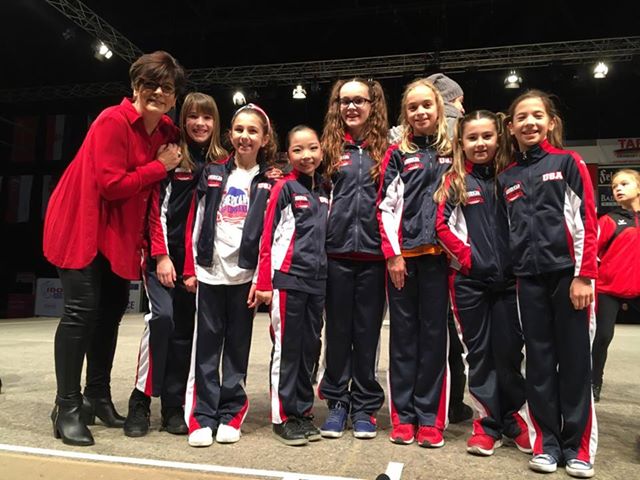 Team USA