official IDO-Events
2019
Nov 9 - Nov 9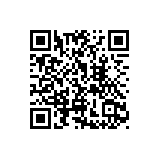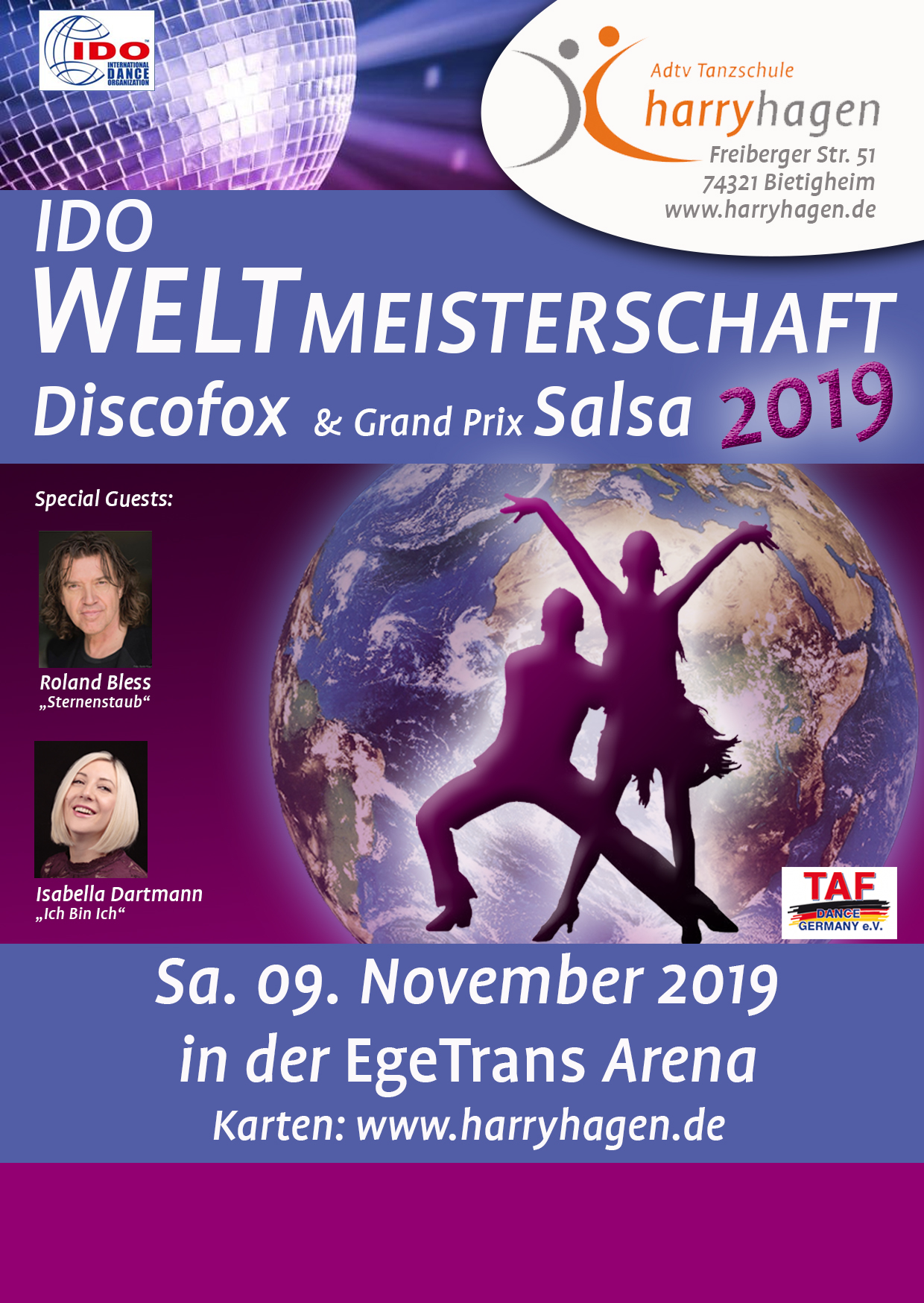 Ranking for Salsa (Couple dances).
According IDO rules the following IDO-federations are appointed to send "IDO-official judges":
Austria, Germany, Italy, Russian Federation, Switzerland,

All participating IDO-federations may send additionally "IDO-voluntary judges". In this case please contact the Chairperson of Judges and the Organizer at least 2 months before the event.
World Championship
| | | | | | |
| --- | --- | --- | --- | --- | --- |
| Discipline | Class | Category | Age group | EpN | |
| Disco Hustle/Fox/Swing | - | Couples | Juniors | open | registrations |
| Disco Hustle/Fox/Swing | - | Couples | Adults | open | registrations |
| Disco Hustle/Fox/Swing | - | Couples | Adults 2 | open | registrations |
| Disco Hustle/Fox/Swing | - | Couples | Seniors | open | registrations |
| Disco Hustle/Fox/Swing | Jack and Jill | Solos leader | Adults | open | registrations |
| Disco Hustle/Fox/Swing | Jack and Jill | Solos leader | Adults 2 | open | registrations |
| Disco Hustle/Fox/Swing | Jack and Jill | Solos follower | Adults | open | registrations |
| Disco Hustle/Fox/Swing | Jack and Jill | Solos follower | Adults 2 | open | registrations |
EpN = Entries per Nation
IDO Grand Prix