Jan 5, 2021
PROFESSOR DR VELIBOR SRDIC NEW YEAR MESSAGE!
-
PRESS RELEASE 2/2021
In his New Year message to all IDO National Members, Prof Dr. Velibor Srdic, in his capacity as acting IDO President, is filled with bittersweet emotions as he looks ahead to celebrating 40 years of IDO's existence and excellence in dance.
Professor Srdic thanked his predecessor, Mr Michael Wendt for his outstanding contribution in the development of the IDO. He described Mr Wendt as IDO man of the decade and is confident, that despite Mr Wendt's retirement we will feel his energy and presence in the IDO for a long time to come both with Riesa competitions, his work as IDO Ambassador for Asia and Asia Pacific and as Honorary President.
Professor Srdic looks ahead to the many challenges and interesting projects that 2021 will bring, as we celebrate our 40th anniversary. He also calls for IDO members to participate with their proposals and suggestions as 'TOGETHER' we will make our beloved IDO better.
IDO President (Ag) Prof. DR Velibor Srdic said:
'The IDO family is unique, large and widely known and recognized as an international world sports dance organization, with exceptional people - top dancers, artists, athletes, choreographers, adjudicators and all other officials. Happy New Year to you all and let's forget the old one and look ahead with the conviction that we will see each other in person soon.'
#ILoveIDO #IDOWorldDance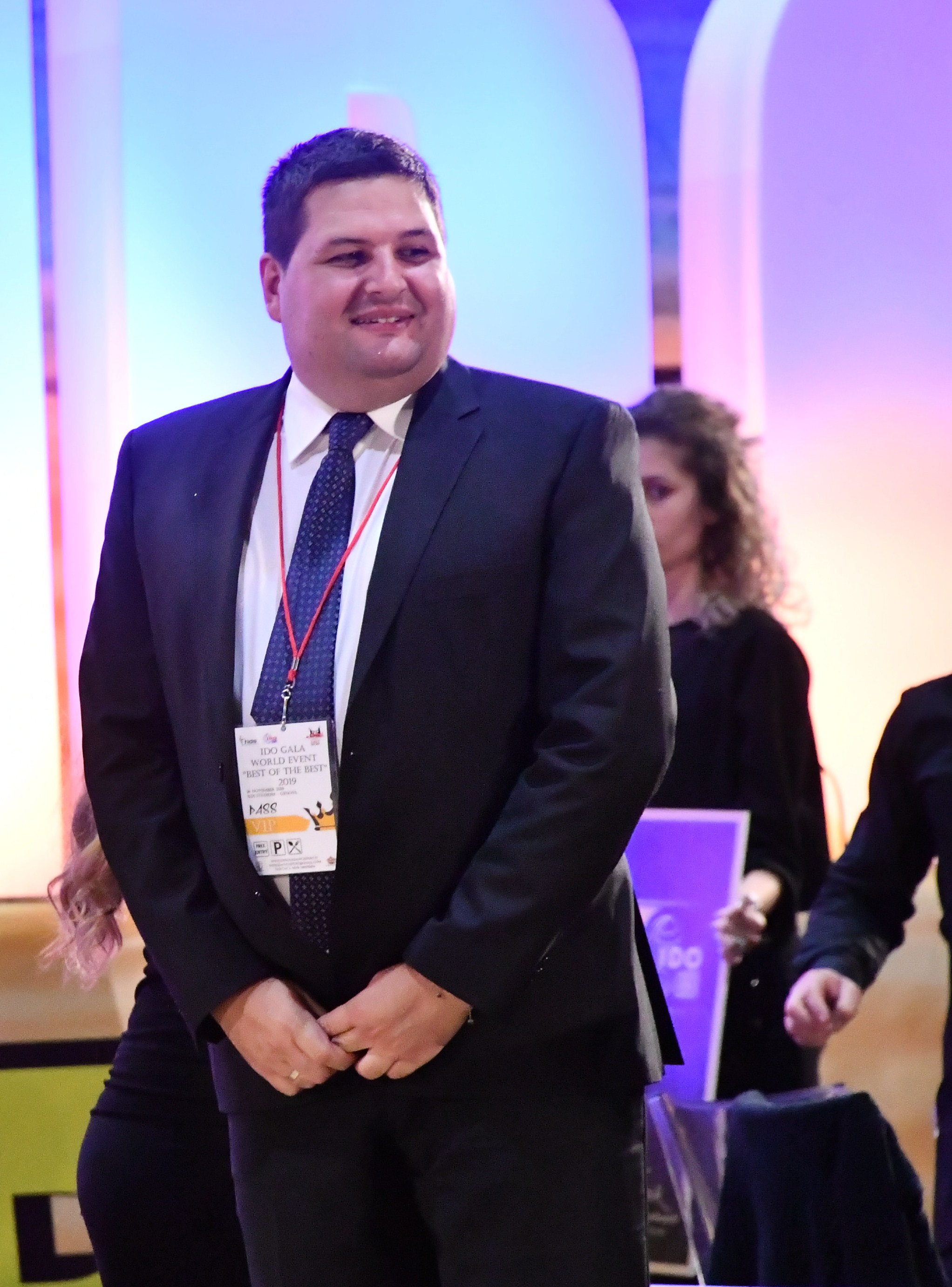 IDO President (Ag) Prof Dr. Velibor Srdic