Dec 29, 2020
THE HIGHLIGHT OF 2020 – THE IDO WORLD GALA!
-
Press Release 158/2020
If anything can be said about this year's Gala is simply EXTRAORDINARY! Extraordinary for its resounding success, extraordinary for the circumstances they have been organised in and extraordinary for the superb event, with thousands of viewers from around the world been able to follow the Gala through our IDO online platforms.
IDO Vice President and Sports Director, Fiona Johnson who led on this exceptional platform said:
'Our journey started when Corona dictated, we could not have a face to face live event. Our ideas led to a Eurovision TV inspired studio virtual platform. But before getting to this stage, our process began with the First and Semi Final rounds conducted online via Facebook.
I am proud of what we have created, what we achieved which resulted in an extraordinary IDO-event – virtual and online. It brought the IDO family closer, connecting people and keeping everyone more active. The process was excellently implemented thanks to the support of IDO Senior Vice President Prof Dr Velibor Srdic and his technical team as well as the IDO PR Department.'
The grand final of the IDO World Gala Event 'Best of the Best' was accessible on www.ido-dance.tv, IDO YouTube and IDO Facebook. Since 14th November to date 267,000 people have been reached! A superb statistic with over 90,000 people having watched the video through the various platforms, including 83,000 people via IDO Facebook and 7,718 viewers on IDO YouTube.
2019 IDO World Champions Behind the Wall from Slovenia took the top award, the BILL FOWLER CUP. Second place was awarded to Routine and third place to In My Shoes all from Slovenia. The renowned choreographer for the three top awards is Matevz Cesen.
#ILoveIDO #IDOWorldDance #IDOGalaWorldEvent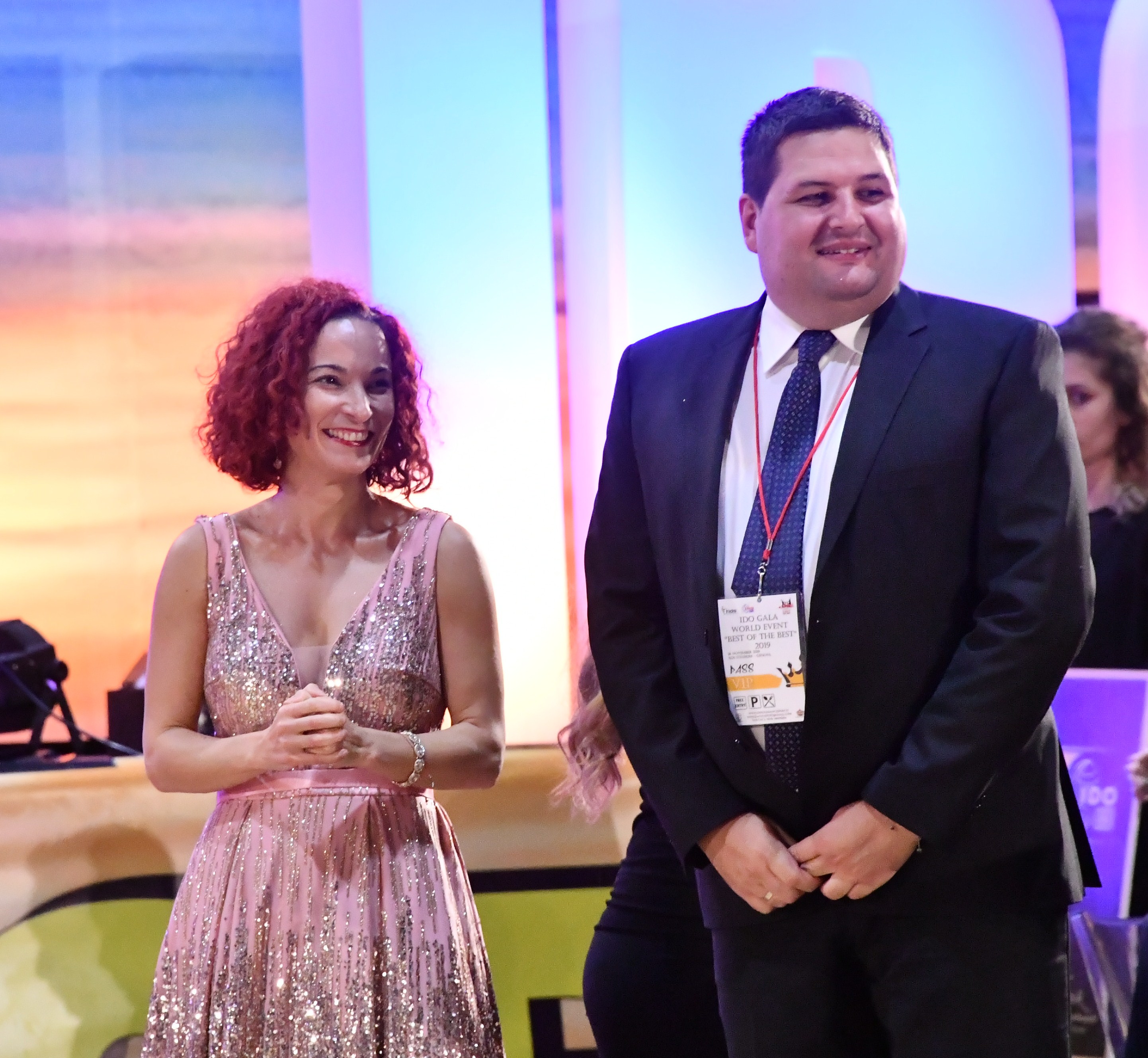 Professor Dr Velibor Srdic and Fiona Johnson at the 2019 Gala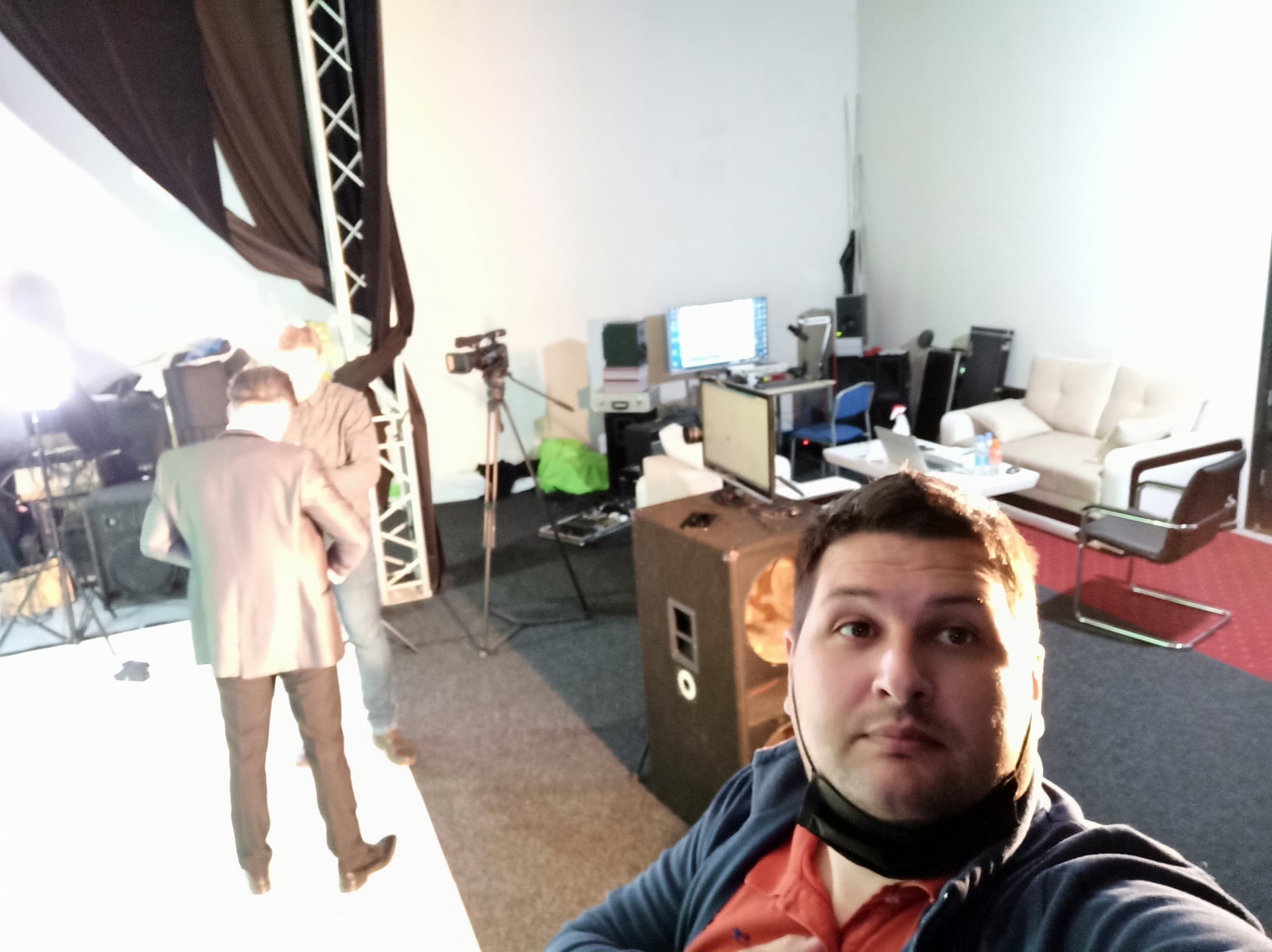 Getting ready for the TV studio recordings!