Dec 23, 2020
AN IDO YEAR IN REVIEW! Part 4
-
Press Release 154/2020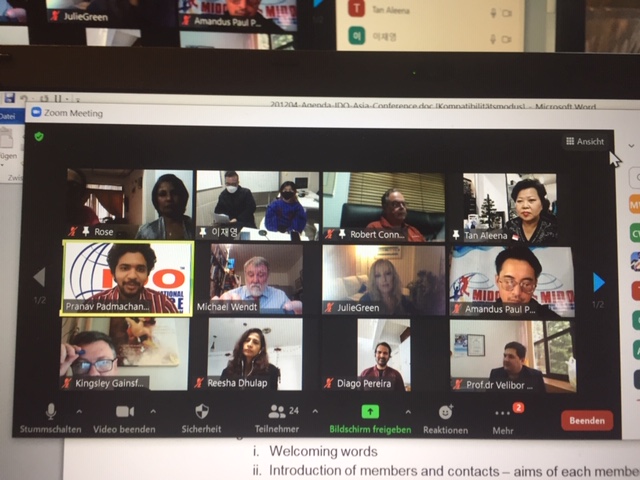 Asia and Asia Pacific Conference
The International Dance Organization's year in 2020 in the autumn season saw its busiest time of the year especially in producing extraordinary online events. Here are some highlights between October and December 2020:
The most prestigious IDO event, led by IDO Vice-President Fiona Johnson, the 6th IDO World Gala Event, was organised online. Slovenian Formation and IDO World Show Dance Champions, Behind the Wall, choreographed by Matevz Cesen won the Bill Fowler Cup. The event exceptionally implemented and accessible on www.ido-dance.tv, IDO YouTube and IDO Facebook. Also, at the World Gala, the IDO Presidium awarded IDO Awards to extraordinary individuals, choreographers, dancers and the City of Cali in recognition of their outstanding contribution to IDO.
Riesa Unlimited would be another successful virtual event, led by its executive producer Michael Wendt. The Organisers invited people to choose their personal unforgettable performance in Riesa since 2000, both for show dance and tap. Other online activities have included seminars, exams, The Americas and The Asia & Asia Pacific Conference and the Show Dance Committee meetings.
The IDO AGM and ADM's took place on the 16th December. A historic occasion online via Zoom, with fifty national member organisations and ninety-nine delegates taking part. As part of the proceedings, IDO President Michael Wendt announced his retirement from IDO at the end of the year with Prof Dr. Velibor Srdic acting President until the next face-to-face AGM. The IDO unanimously appointed Mr Wendt as IDO Honorary Lifetime President for his loyalty, dedication and service to IDO and the world of dance.
2020…what a year for IDO…a year of having to reinvent itself to ensure all members kept connected and active. We guarantee, we will be firing on all cylinders in 2021 and ensuring IDO continues to grow and flourish!
#ILoveIDO #IDOWorldDance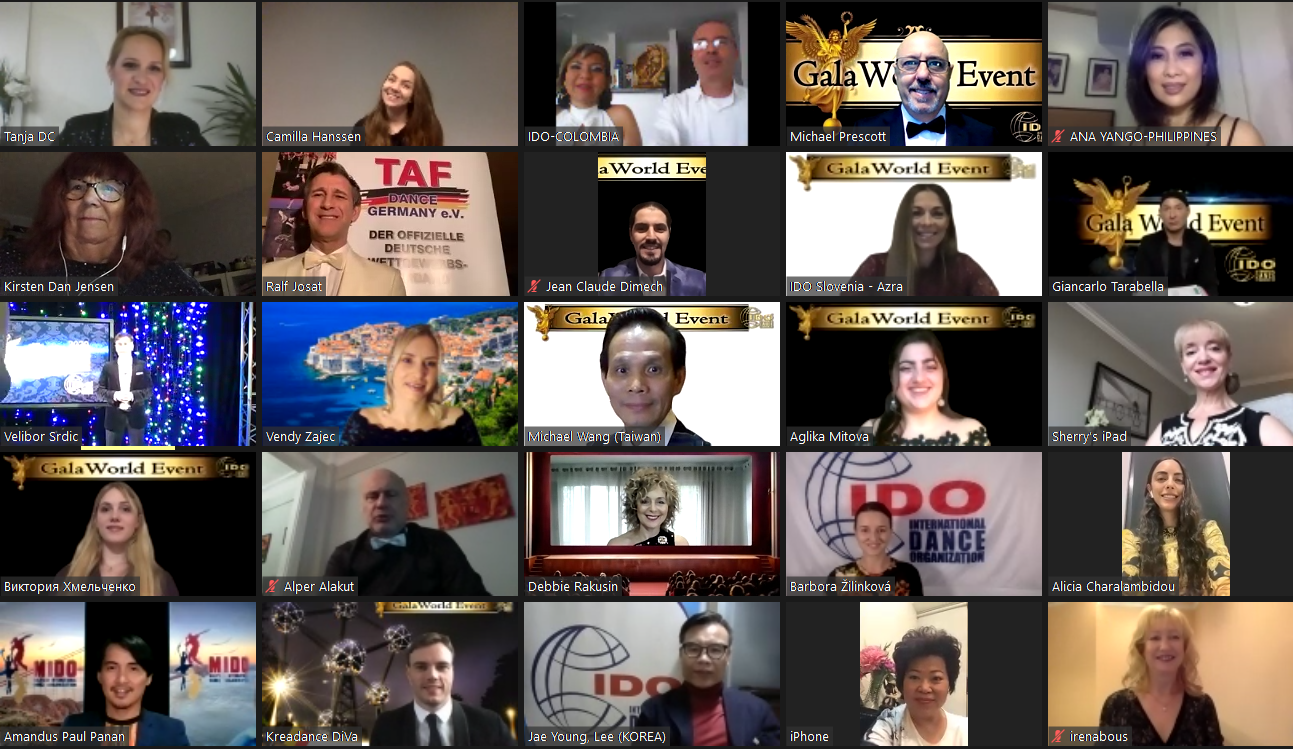 IDO Gala 2020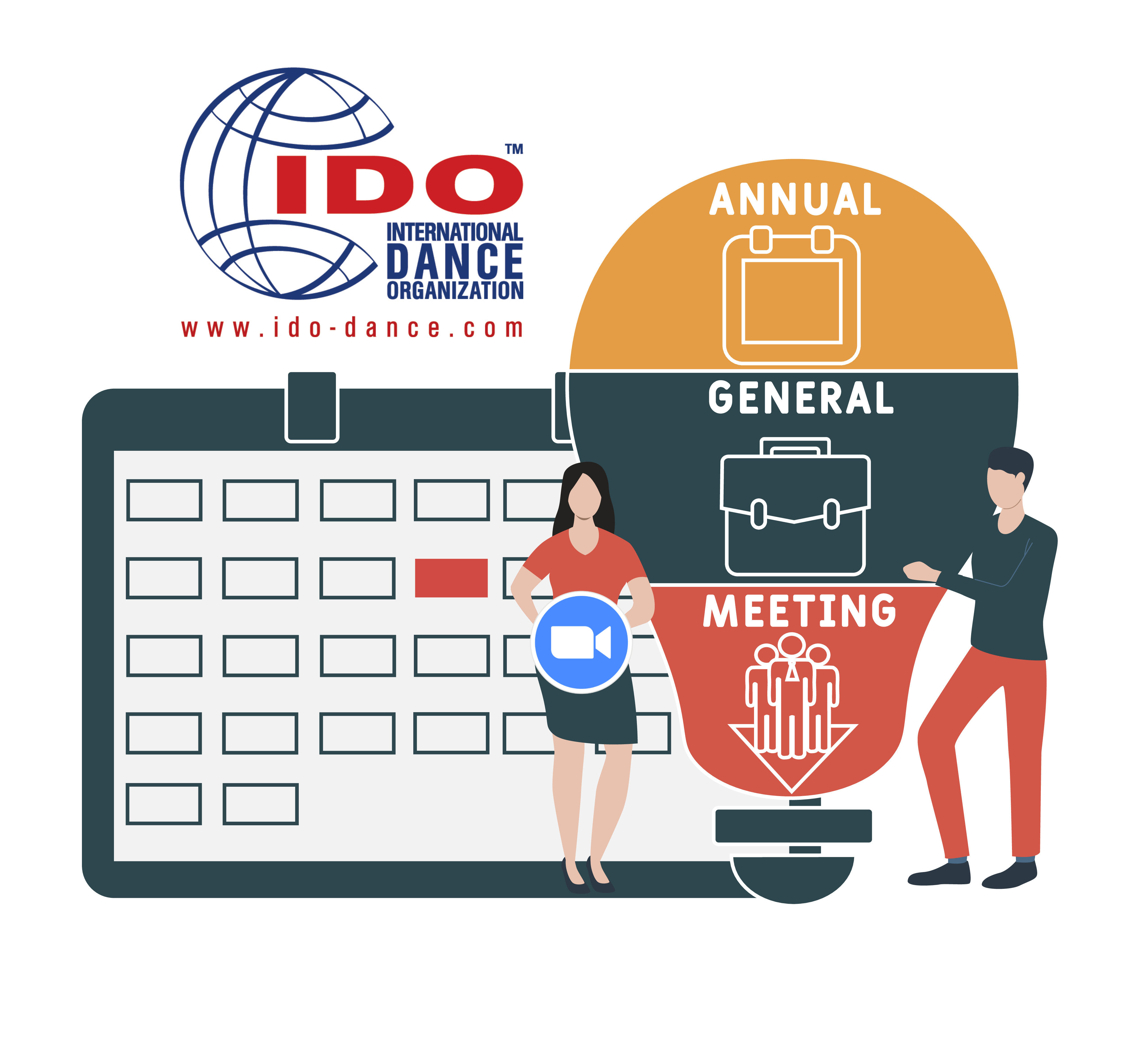 IDO AGM 2020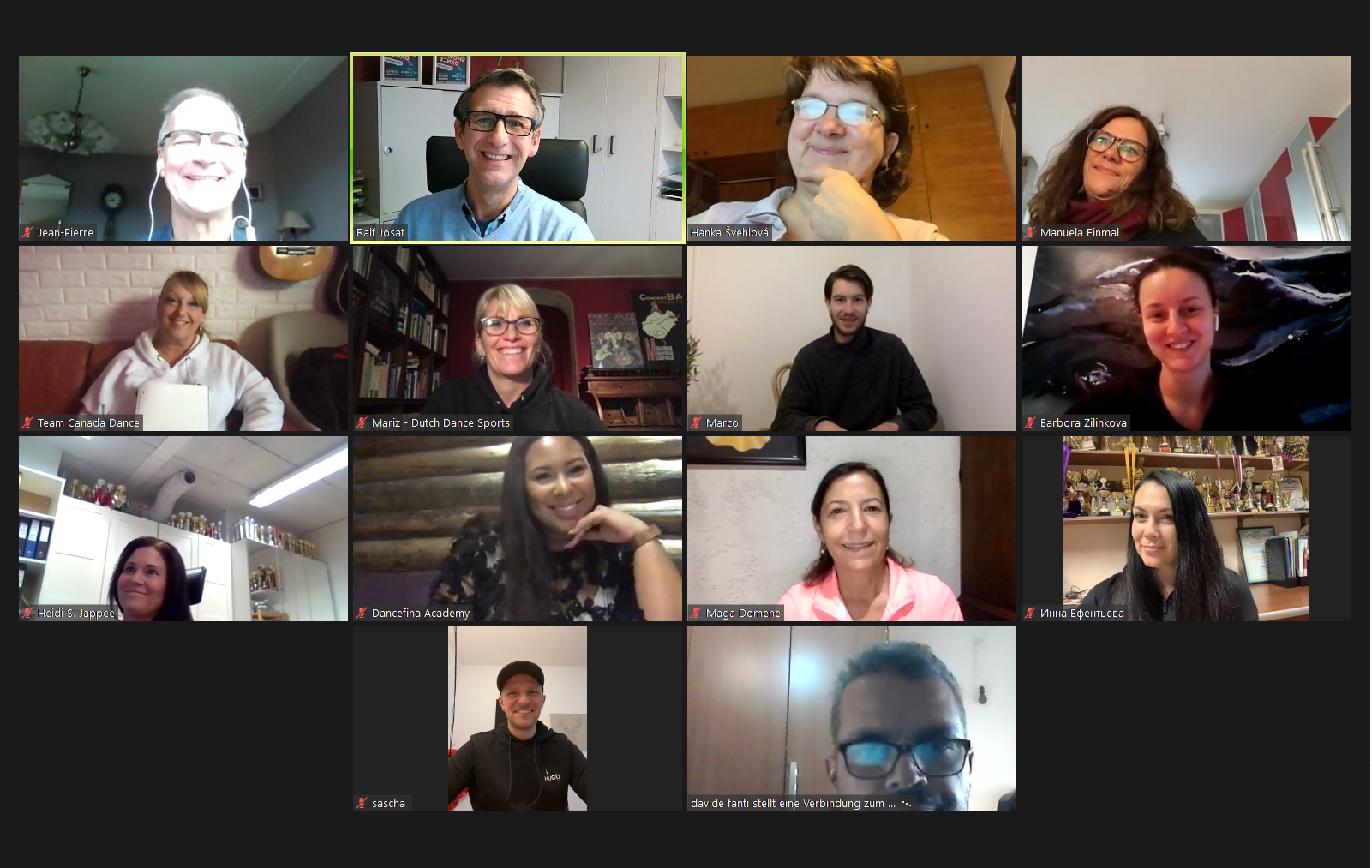 Show Dance Committee Meeting