Dec 18, 2020
AN IDO YEAR IN REVIEW! Part 1
-
Press Release 151/2020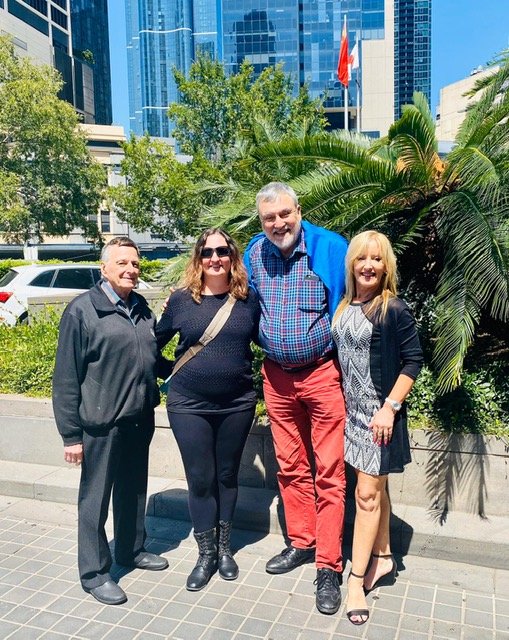 IDO President meetings in Australia
The International Dance Organization's year in 2020 saw quite a proactive first quarter, filled with seminars, examinations, meetings and an online offering. Here are some highlights of IDO's 2020 between January and March 2020:
IDO President Michael Wendt was busy in his capacity as Ambassador for Asia and Asia Pacific, representing IDO in Australia, China, Hong Kong and India. This tour saw the founding of IDO Japan and the launch of IDO India. National seminars and exams in Hong Kong and India, Forums in China as well as meetings both in Melbourne and Sydney, Australia.
IDO Licensed events in Shanghai, China, Eindhoven, Netherlands and Castellanza, Italy were the very few competitions to be seen in 2020. Covid made a huge impact in Europe and the rest of the world in March 2020. It saw IDO having to reinvent itself and provide a service to its members that would require a virtual and online intervention.
The IDO Adjudication Department took the lead with the IDO Online Academy led by IDO Senior Vice President Prof Dr Velibor Srdic. The IDO Education Department led by IDO Vice-President Fiona Johnson and the IDO PR Department led by IDO Vice President Seamus Byrne and Social Media expert Gaynor Johnson, joined forces and established online activities in various social media platforms. The main purpose was ensuring members where kept active and connected. Projects included:
• 'Dance Knows No Quarantine' inviting dancers to send their videos dancing at home showing their love for IDO and for dance.
• Launch of the IDO Masterclasses inviting top teaching experts to undertake online classes for members
• Launched 'A Story About Dragon Coronious', sharing a children's story written by Klara Veselska and Alice Cop.
We look forward to Part 2 of our IDO Year in Review!
#ILoveIDO #IDOWorldDance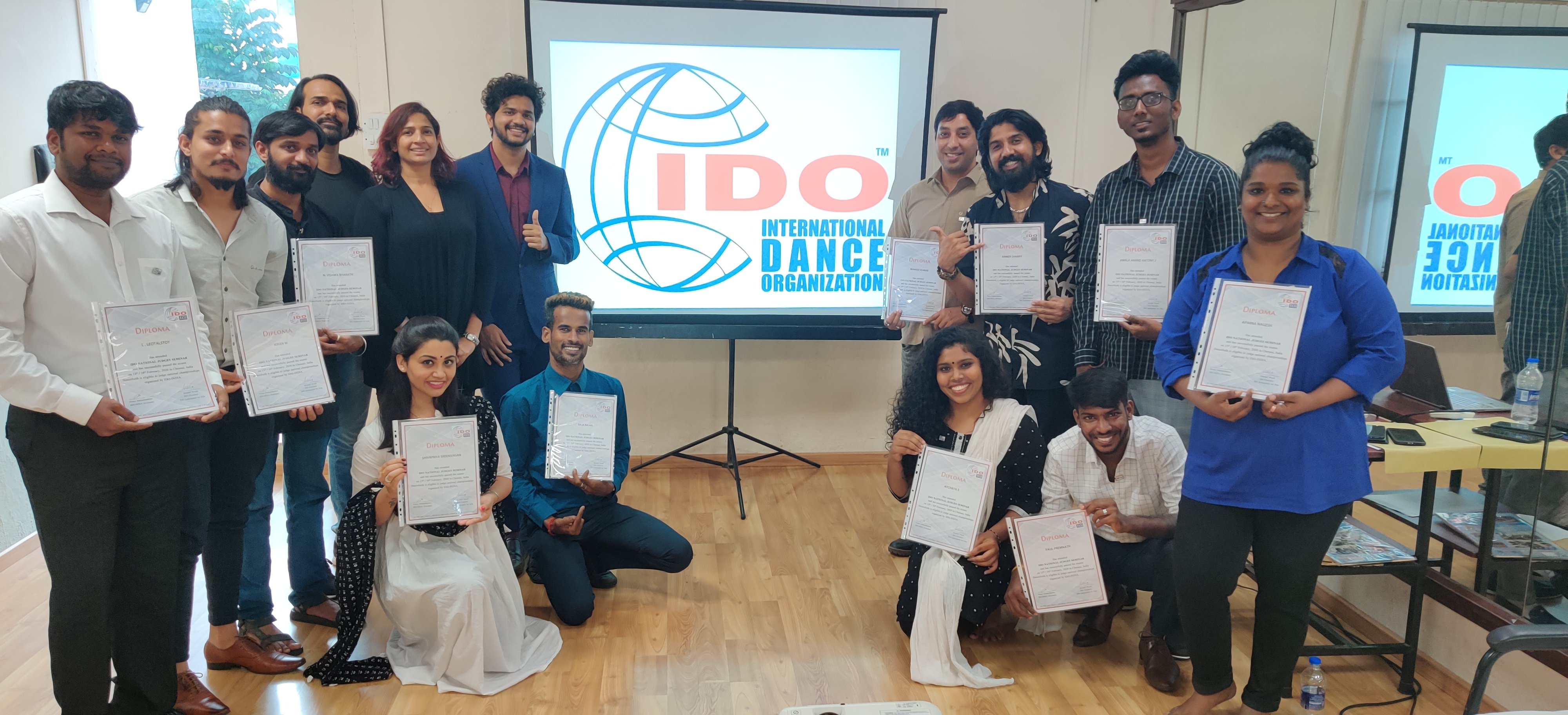 Launch of IDO India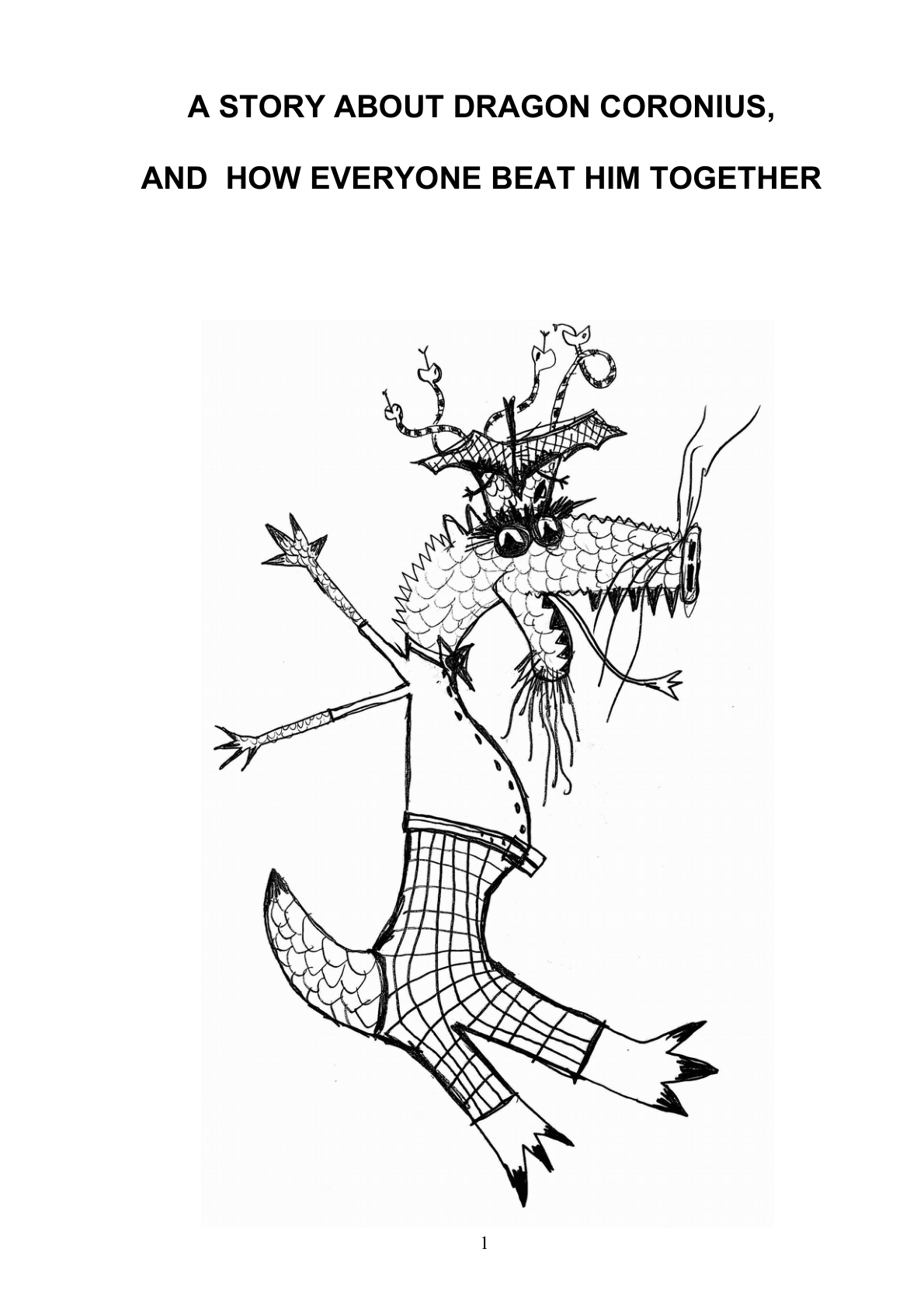 The Story About Dragon Coronious!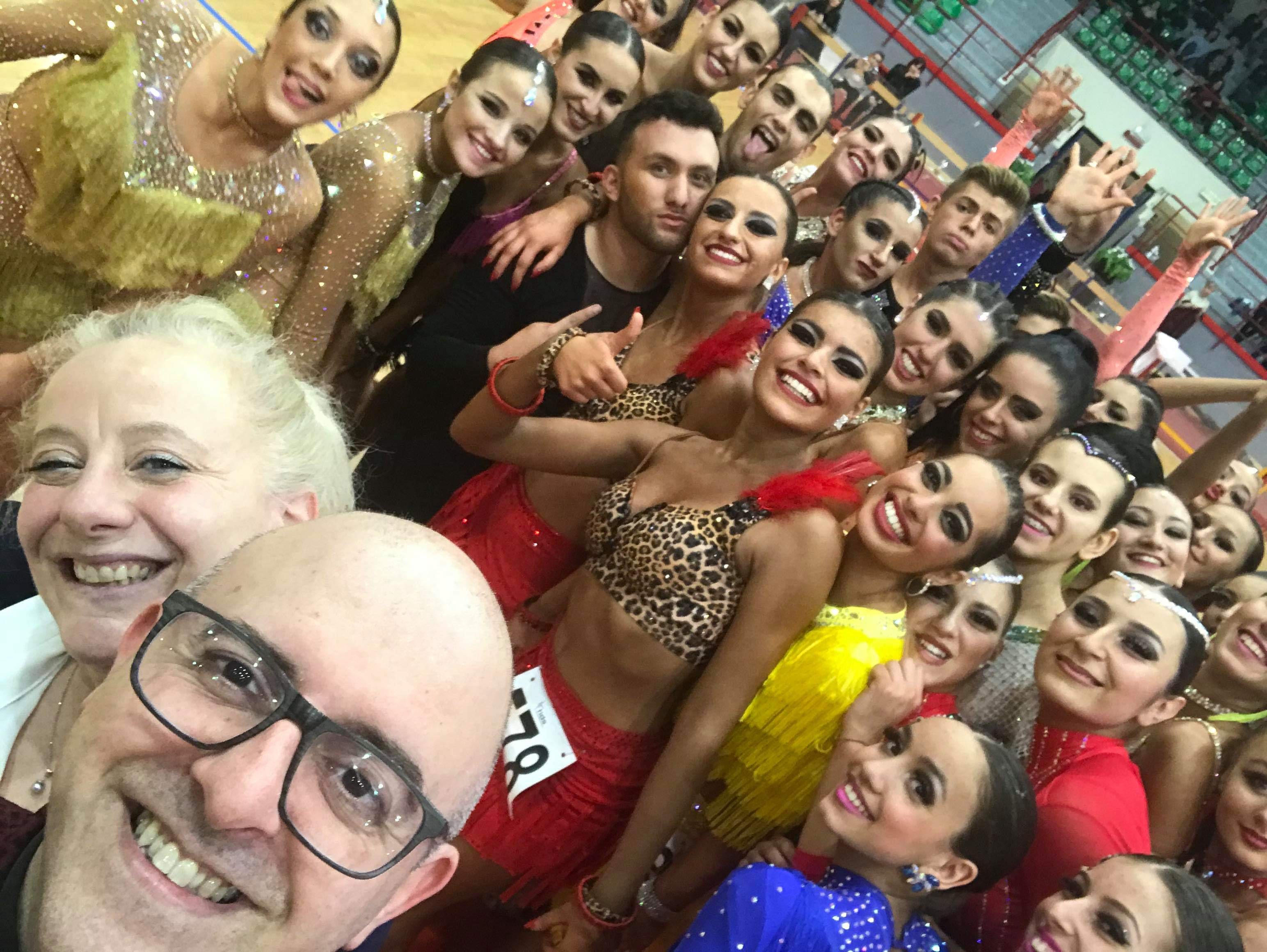 Licensed Event in Italy