Dec 14, 2020
IDO ASIA AND ASIA PACIFIC CONFERENCE!
-
Press Release 147/2020
The International Dance Organization recently held the IDO Asia and Asia Pacific Conference online via Zoom. Members and contacts were welcomed by IDO President Michael Wendt as IDO Ambassador for this area.
13 countries were represented at the Conference. IDO Senior Vice-President Prof Dr Velibor Srdic was also an honorary guest and explained the great possibilities with IDO Online Academy that supports members in becoming licensed IDO Judges.
Discussions included the priority of each country supporting each other and the promotion of two dance events namely, Bauhinia Cup in Hong Kong and the Crown Event in Australia. The members also favoured two other events in Malaysia and Chinese Taipei.
Elections also took place and saw Ms Aleena Tan from Singapore elected Chairperson of IDO Asia and Asia Pacific and Mr Lee from South Korea and Mr Pranav Padmachandran from India were elected as Coordinators.
#ILoveIDO #IDOWorldDance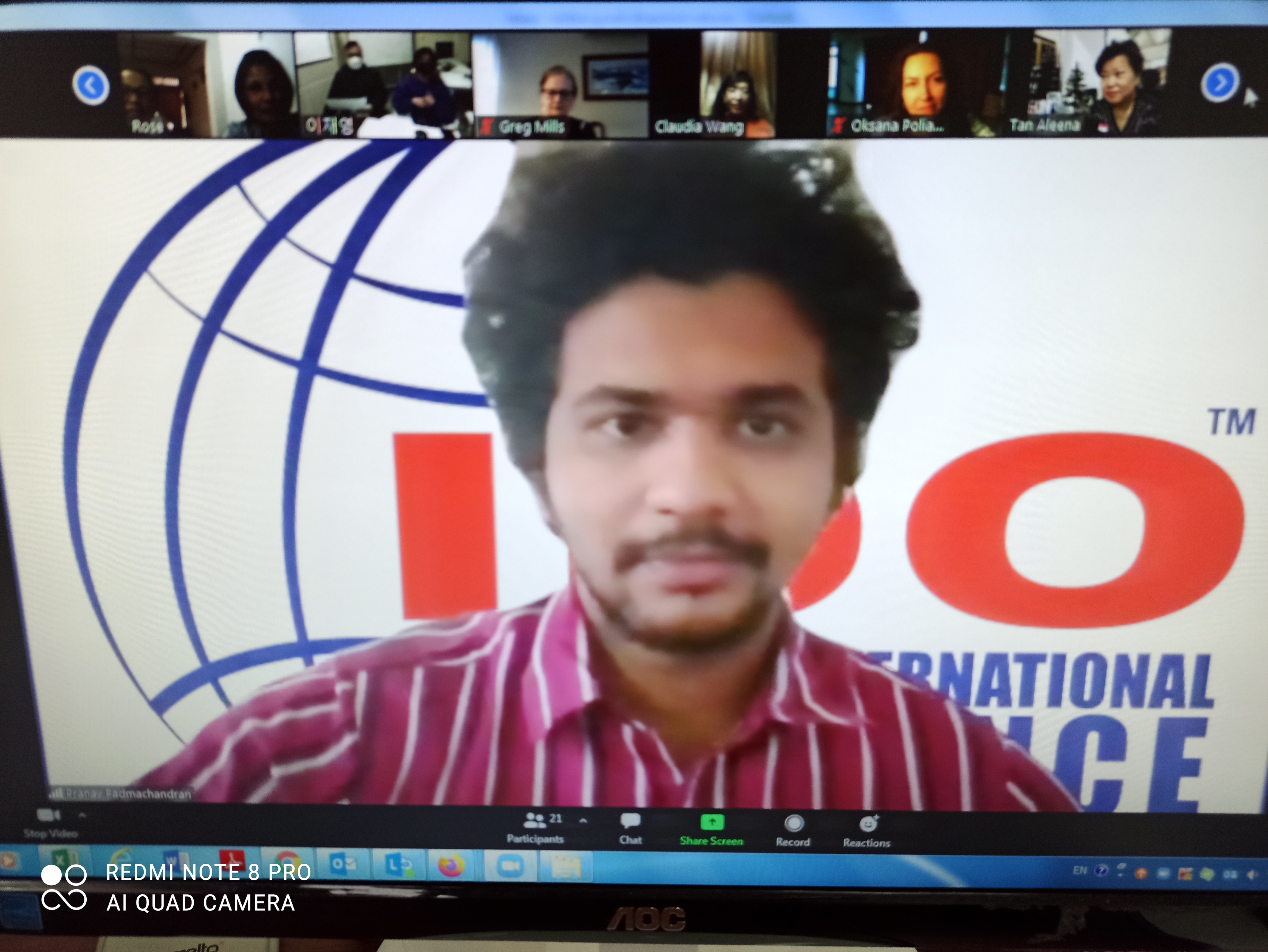 Pranav Padmachandran from India elected Cordinator