Jan 15, 2020
IDO LICENSED EVENT IN SHANGHAI
-
Press Release 5/2020
The first ever IDO Licensed event, the IDO International Open Dance Competition was held on the 11th and 12th January 2020 in Shanghai, China.
IDO IDO-China organized the first IDO SFAA Cup - International Dance Competition 2020 in Shanghai as a test competition in-bedded in a most beautiful Amateur Latin American events in Shanghai.
IDO-Korea also took part and showed up with excellent HipHop dancers and crews. International Dance Organization President Michael Wendt thanked IDO-China for the first ever event and all the participants. See you again at the next IDO-Licensed event in China!
#ILoveIDO #IDOWorldDance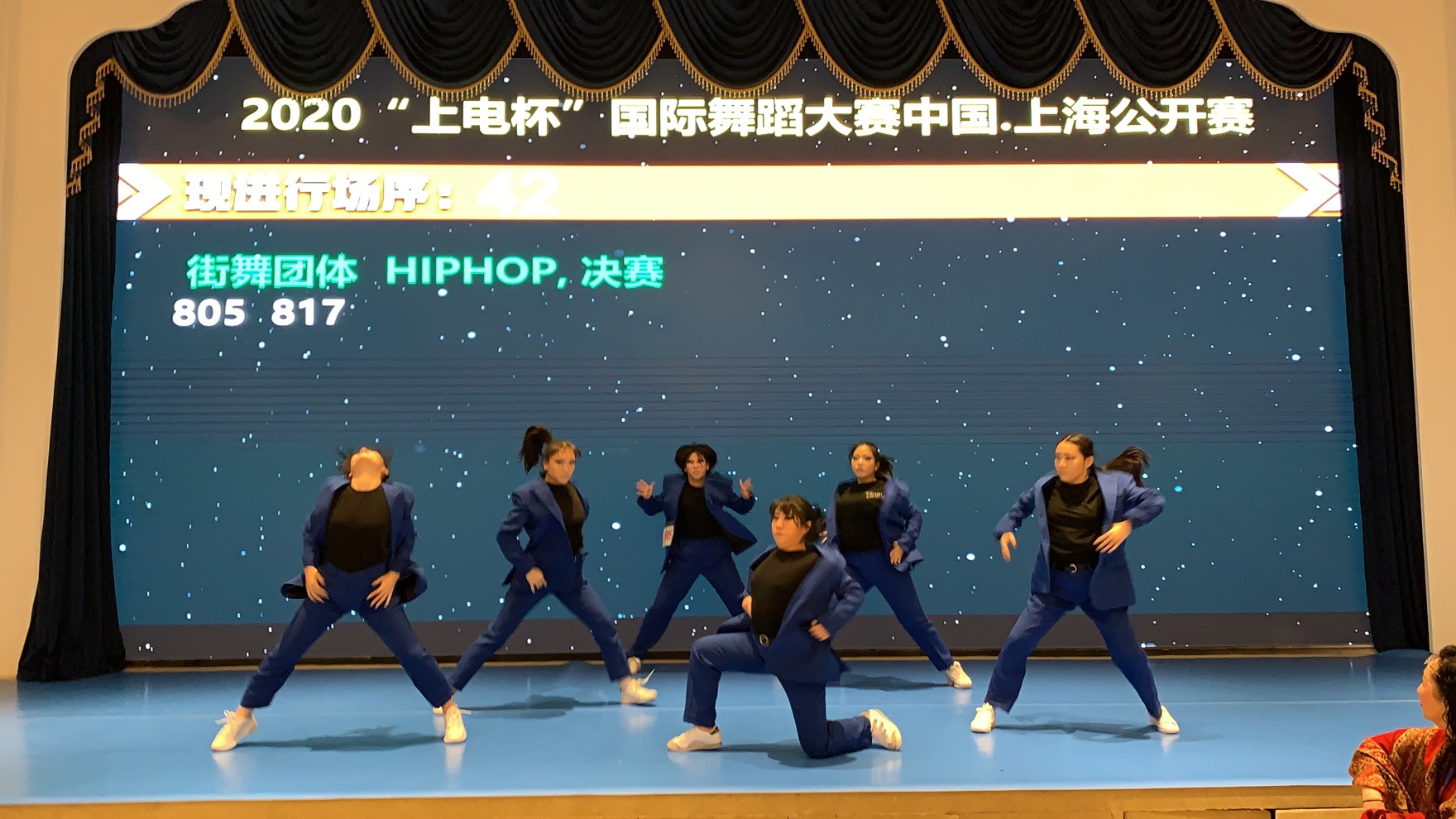 Great Korean Hip Hop Crew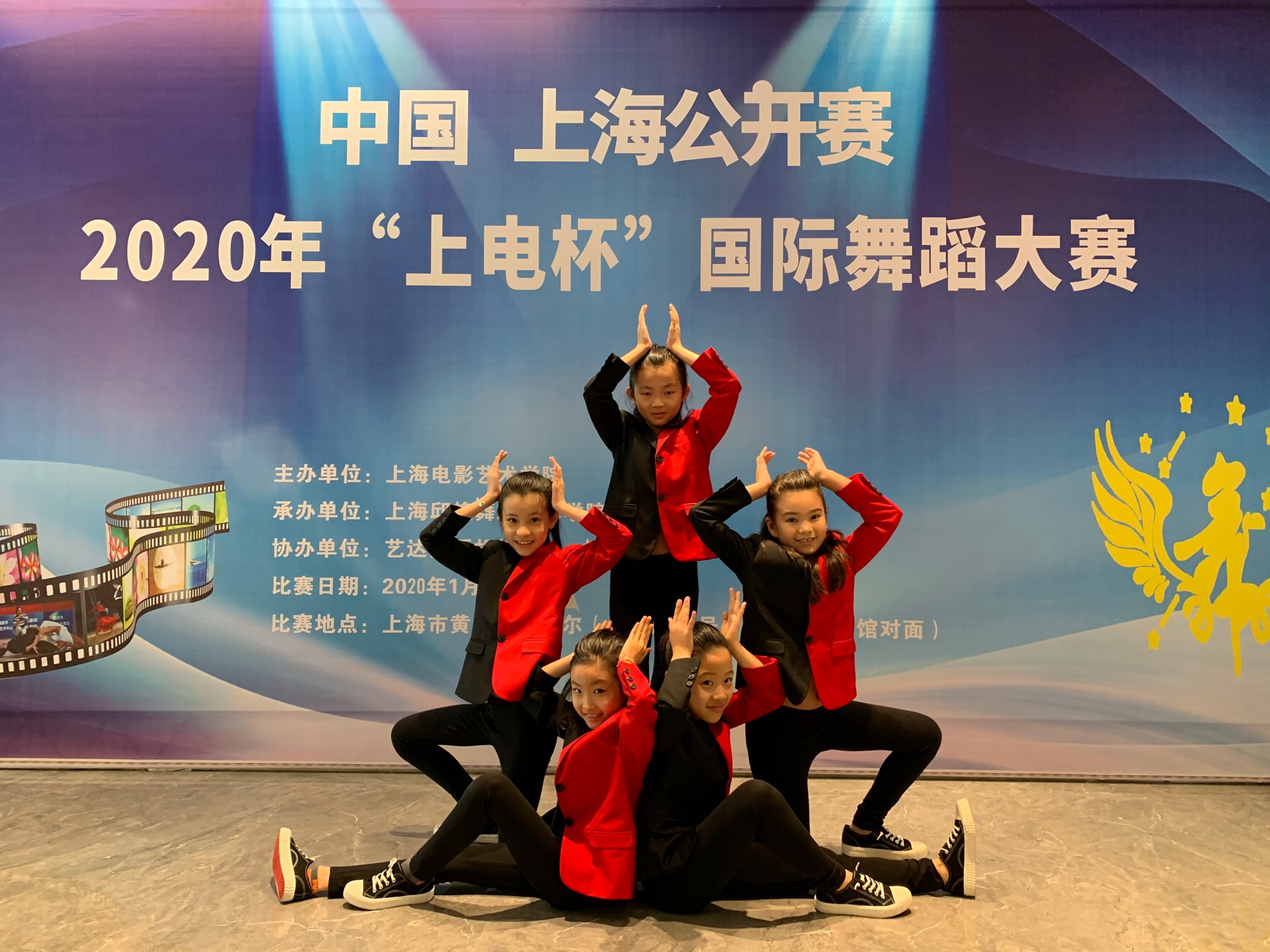 Young Beijing Hip Hop team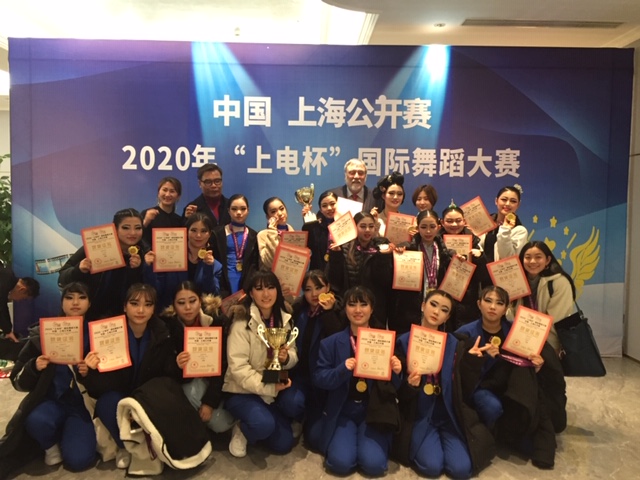 The Korean Team