Aug 14, 2019
IDO-PRESIDENTS VISITS THE 15TH ANNIVERSARY OF TAP UNITED IN ANDOVER, MA, USA!
-
Press Release 108/2019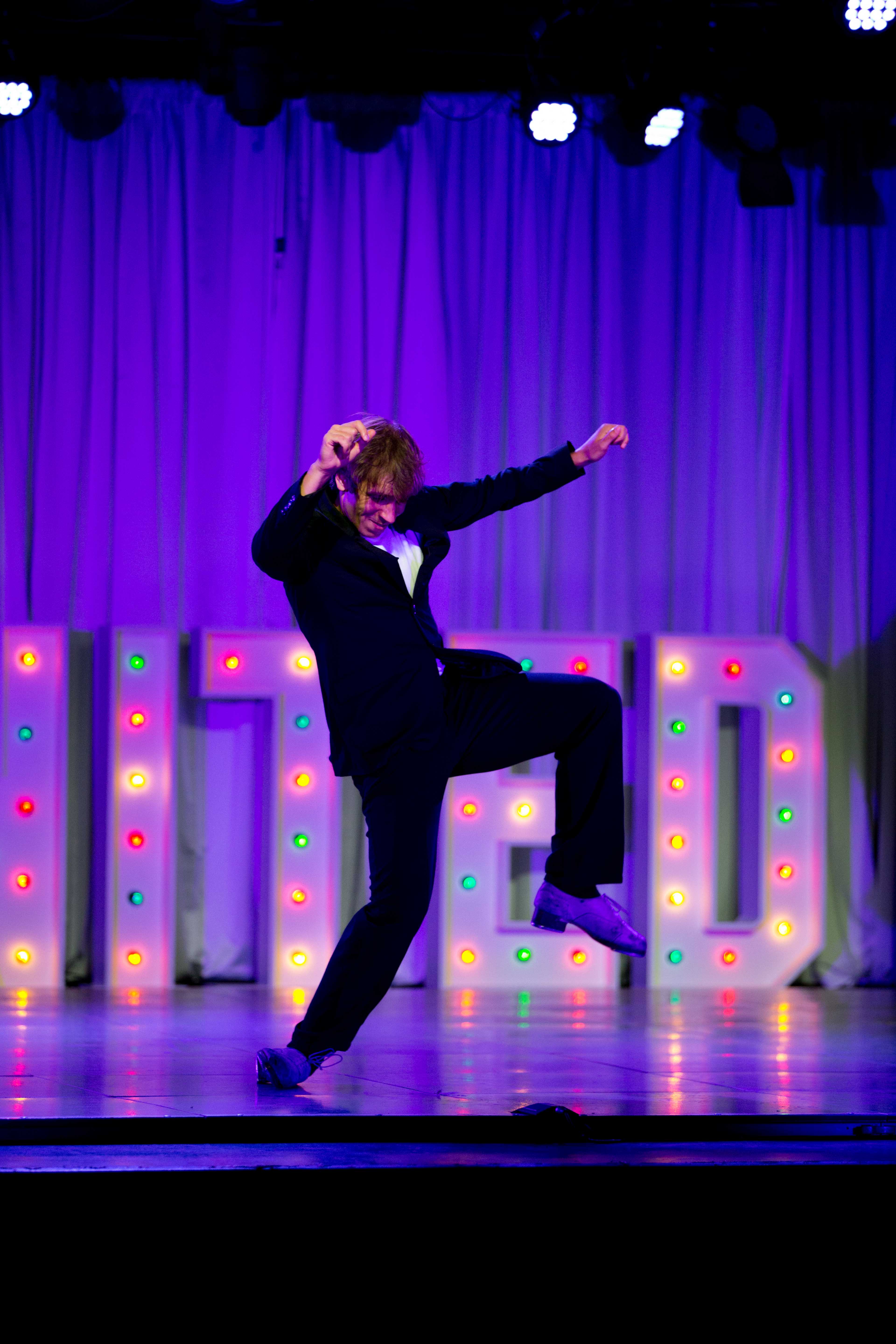 Dani Borak – Switzerland
The International Dance Organization President, Michael Wendt, visited the 15th Anniversary of Tap United in Andover, United States of America.
For over 15 years Nancy Chippendale, her Husband Bob, their daughters Kelli, Karen and Krissy with a most charming and efficient staff, run one of the most interesting TAP-Dance Festivals in the world of dance. The philosophy is to bring the Tap dancers from many countries to work and perform together. Most dancers stay with private families and make good friends - having the luxury of being part of a truly very nice family in the Boston area. 2019 saw dancers from Czech Republic, Germany, the UK accepting the invitation together with many dancers from all over the USA. And the best is: TAP United has the best of the best teachers and choreographers as Master Teachers to work with the kids the whole week in 5 great dance floors in the Chippendale Studio in North Andover, near Boston, USA.
IDO President Michael Wendt said:
'I am very proud and happy the "Chipps" mostly focus on former great IDO-World Champions - this year namely Daniel Borak from Switzerland, Oleksandr Ostanin and Sergey Ostapenko from the Ukraine, young Tobias Kosir from Czech Republic, GEO Hubela (for HipHop) from New York City and more great professionals from the UK, Los Angeles and New York City as guests and Master teachers. A superb panel of experts.
On behalf of IDO let me thank Nancy and the "Chipps" very much indeed and congratulate them all for such a successful anniversary of friendship in dance and excellence between the IDO countries! Please continue with your great work of bringing the dancers of the world together to tap and perform under the guidance of excellent master teachers!
#IDOWorldDance #ILoveIDO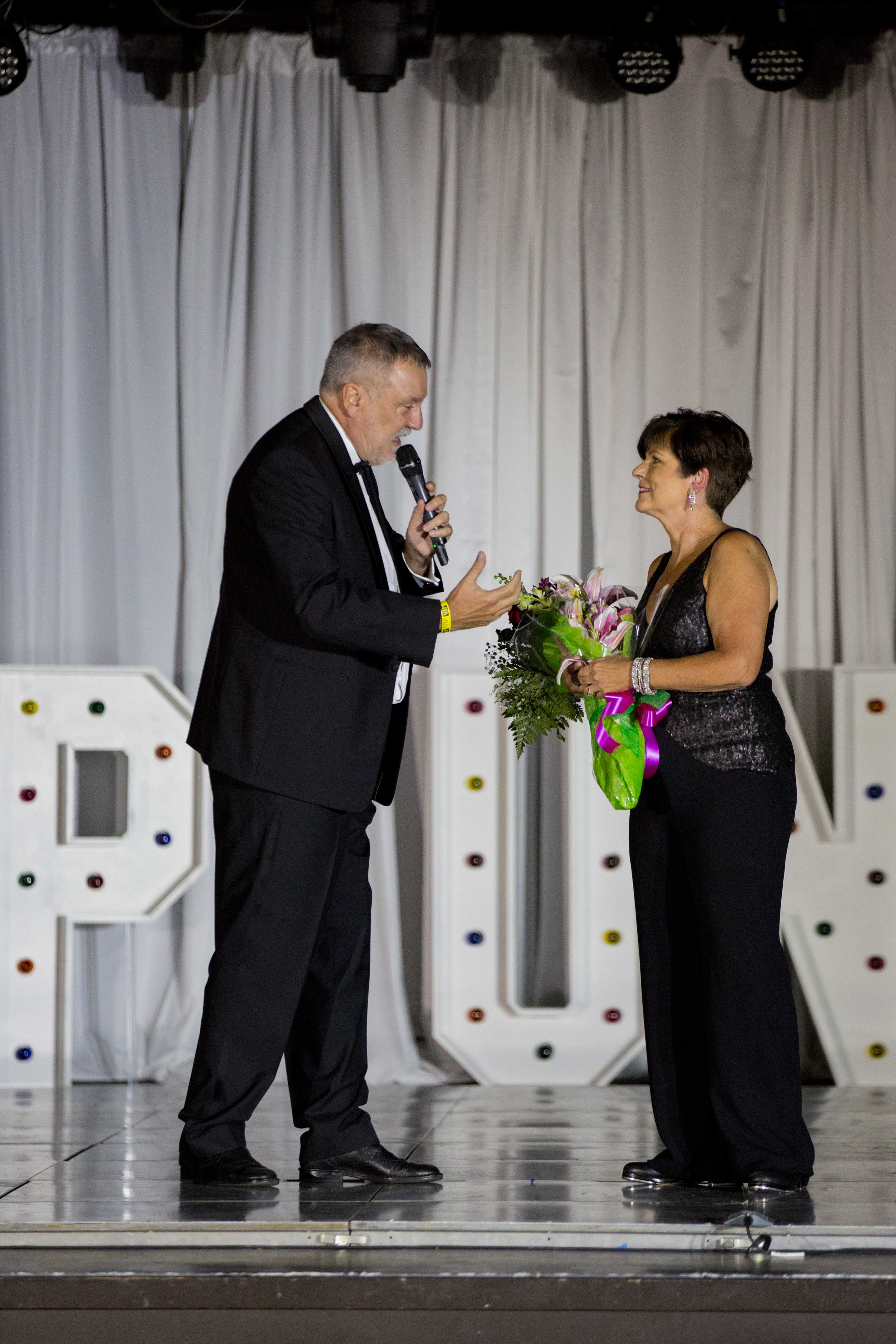 IDO President congratulates Nancy Chippendales and all "Chipps" to the 15th Anniversary of TAP UNITED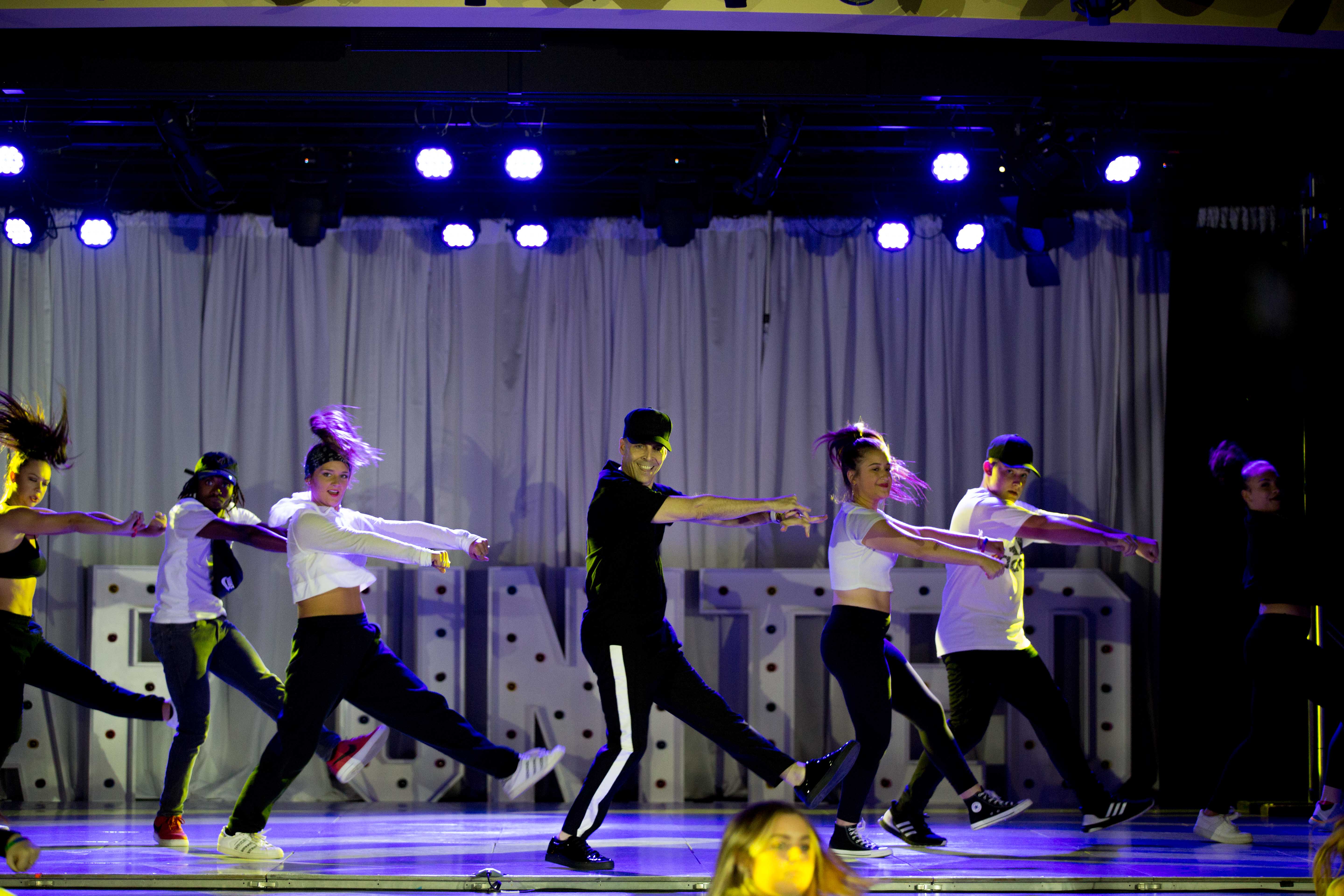 Geo Hubela and his hip hop students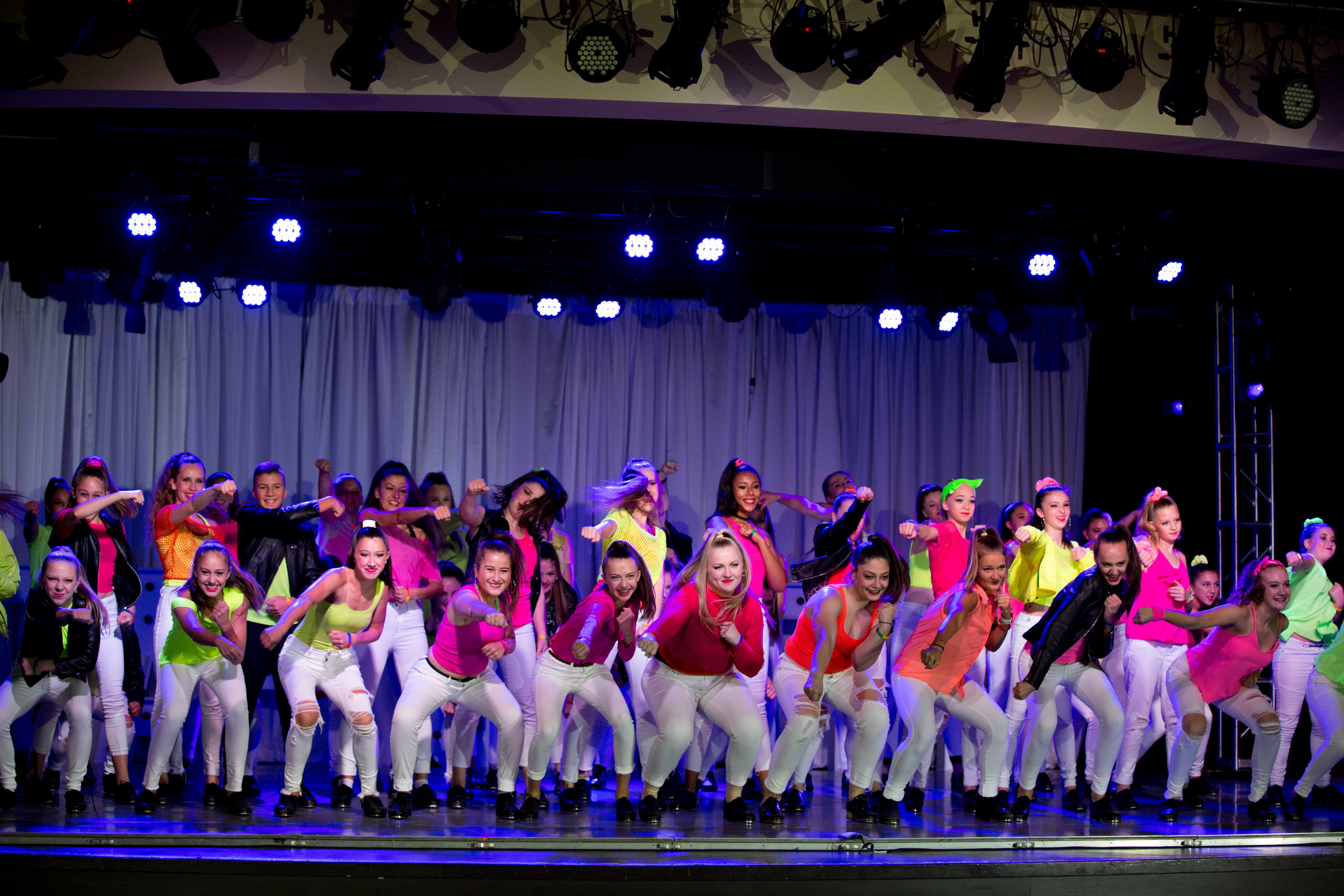 All dancers on stage for the Grand Finale