Feb 20, 2019
HISTORICAL IDO DAY IN THE PHILIPPINES!
-
Press Release 17/2019
The International Dance Organization is delighted to confirm PHILDANCE – IDO Philippines as a new probationary member in the IDO. In order to prepare for this inauguration, IDO President Michael Wendt together with his advisor Ms. Aleena Tan have been invited for press interviews, together with the Chairperson of PHILDANCE Ms Ana Dulce Yango from Manila.
The delegation will be interviewed by the most important Radio and TV Station and news show BANTAY OCW – RADYO INQUIRER with the famous broadcast journalists Susan K and JC.
The show has been broadcasted on their website-online all over the Philippines and several parts of Asia / Asia-Pacific. This was the start of PHILDANCE. The official launch will be tonight together with the Mayor of Quezon City in Manila, with many national VIPS and Dance Celebrities at the QCX Events Centre, Quezon Memorial Centre, Quezon City, Philippines.
Welcome to IDO PHILDANCE!
#IDOWorldDance #ILoveIDO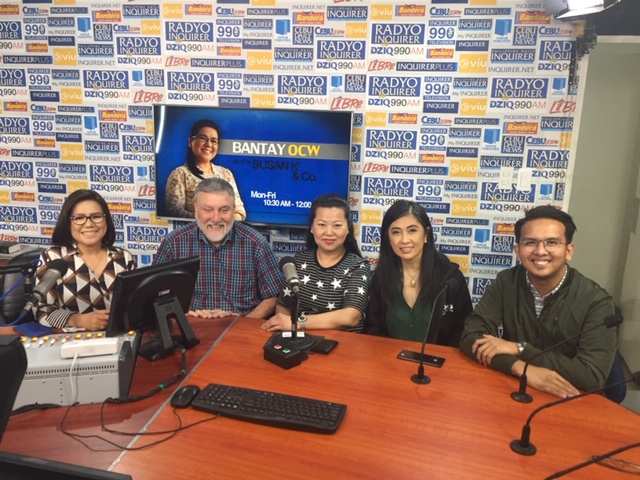 The Delegation ready for press interviews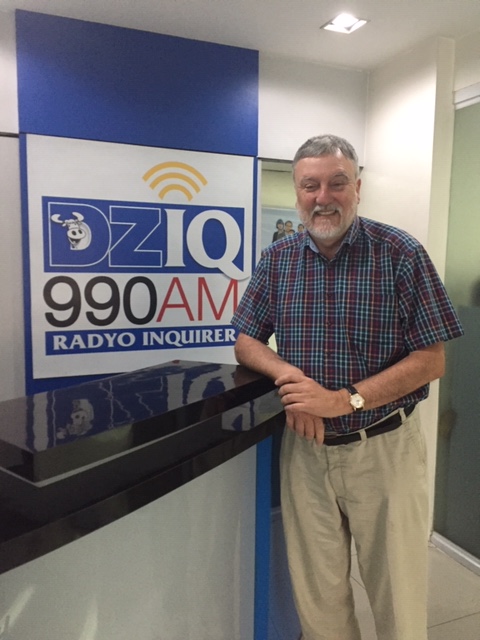 IDO President Michael Wendt prepares for press interviews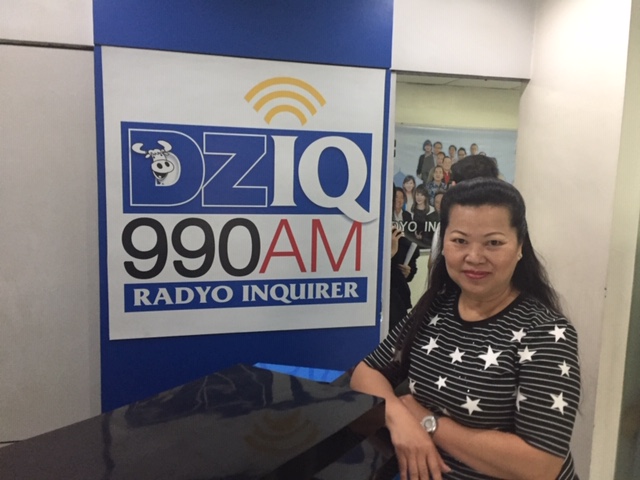 Advisor to the IDO President Aleena Tan from Singapore