Dec 20, 2018
AN IDO YEAR IN REVIEW!
-
Press Release 189/2018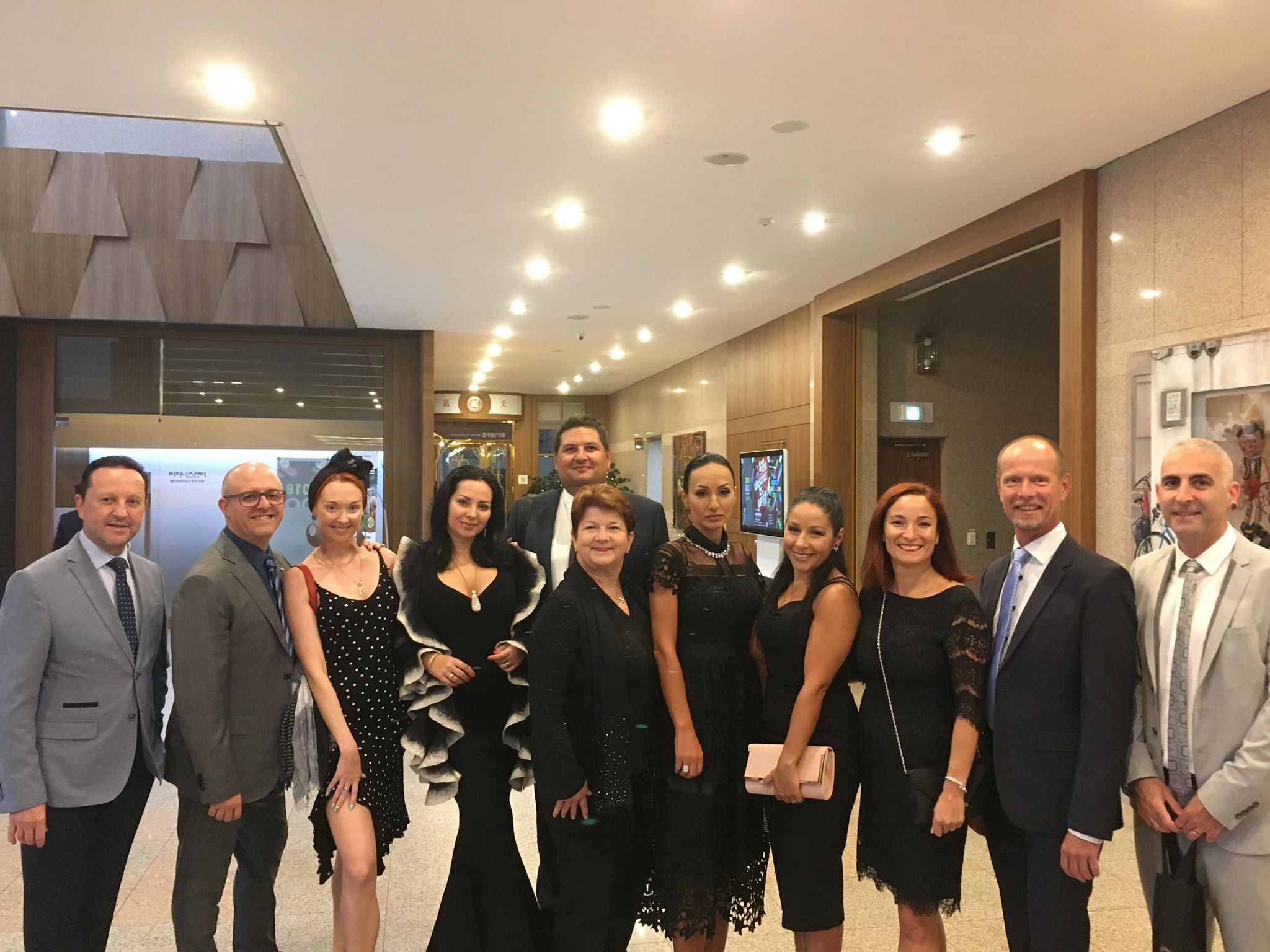 IDO Presidium and friends in Korea
The International Dance Organization's year in 2018 summer season saw the IDO meetings in Korea as well as a historical moment with the launch of the IDO Online Academy. Here are some highlights of IDO's 2018 between July and September 2018:
A historical milestone led by IDO Senior Vice-President Prof. Dr Velibor Srdic, as IDO launches its Online Academy for its IDO Adjudicators and Officials. The IDO's Annual General Meetings and Departmental Meetings took place in Chuncheon City, Korea, with national member organizations having the opportunity to come together to ensure the growth of our world organization.
The IDO official competitions continue in Czech Republic and Korea, whilst IDO saw its first ever licensed event in Hong Kong.
The PR Team also ensured professional dancers promoting IDO, celebrating IDO's birthday and celebrating World Peace Day. Professional dancer and choreographer, Little Phil joined the PR team in promoting IDO. The PR Team produced a short video clip #ILoveIDO with national members saying this phrase in their own languages. Furthermore, World Peace Day was celebrated in Usti, with the support of Silvie Netikova.
Tomorrow we look forward to Part 4 of our IDO Year in Review!
#IDOWorldDance #ILoveIDO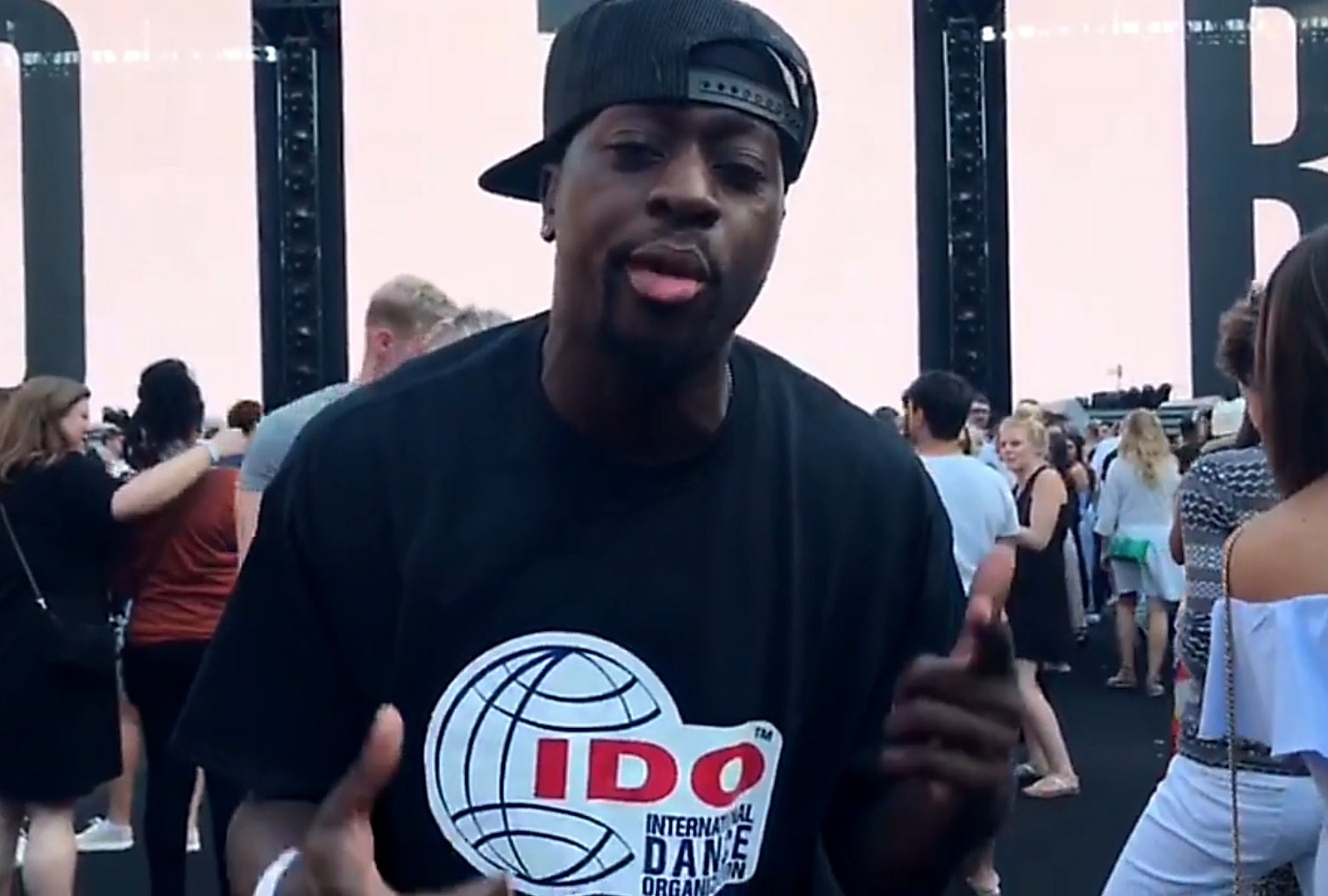 Little Phil supports PR Team in promoting IDO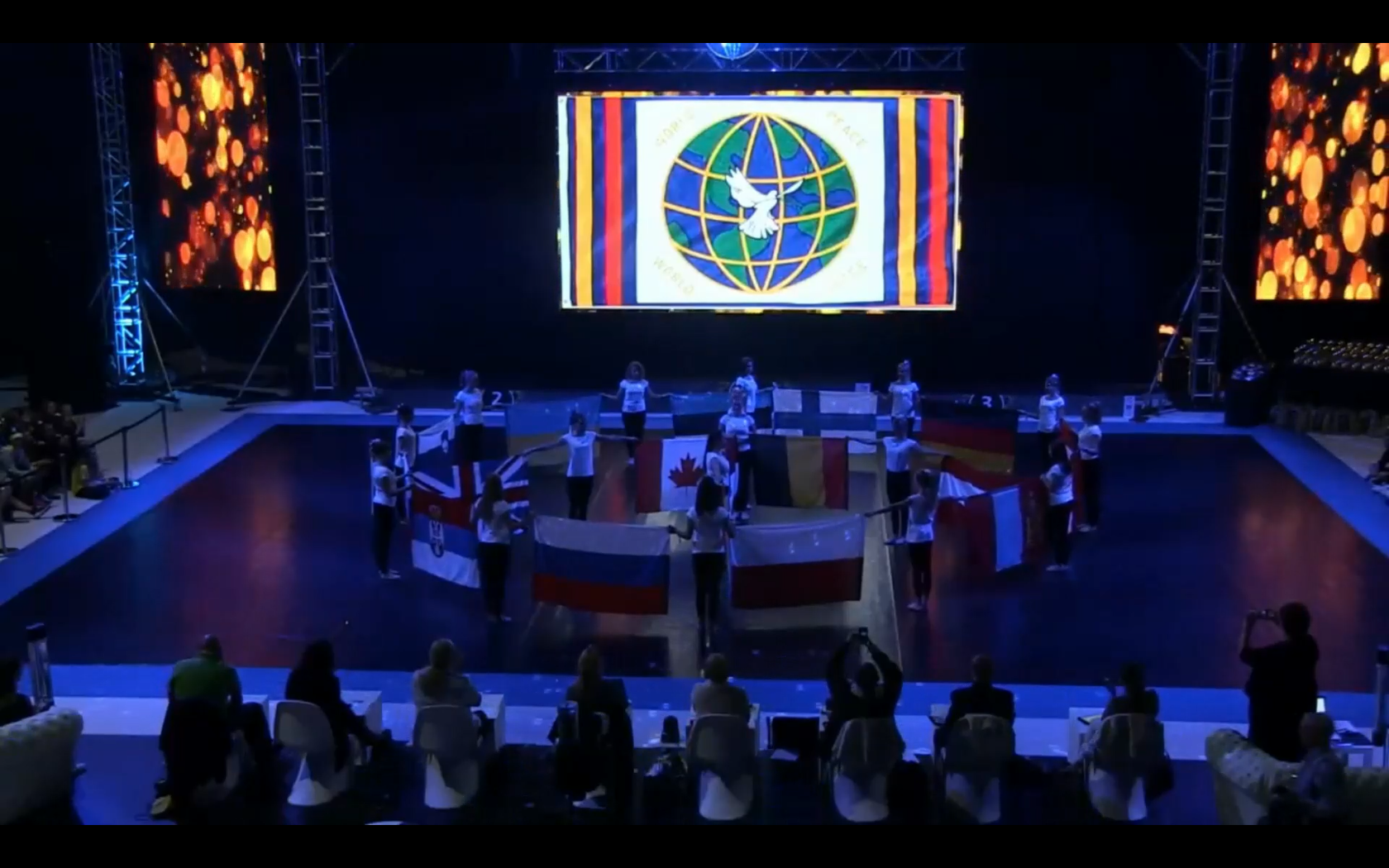 IDO celebrates World Peace Day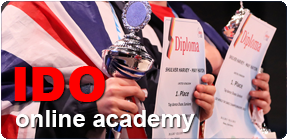 IDO launches its Online Academy